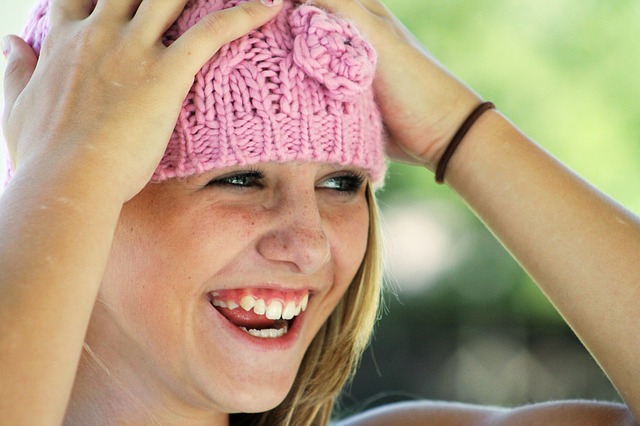 May Giveaway Winners
Have you entered one of our awesome giveaways lately? You can check below to see if you are one of the lucky winners. All winners are contacted by email. Don't forget to check your junk folder though.
Think you may have won but can't find an email? Contact us on [email protected] with any queries.
LEGO NEXO Knights Prize Pack
Winner: Jessica Ashbrooke
Ultimate Smilefile Prize Pack
Winner: Yunita Wijaya
Digital Copy of the movie 'Joy'
Winners:
1. Sarah Ellwood
2. Chers
3. Linda Taylor
4. Caroline A'vard
5. Monique Gregory
6. Debbie Moody
7. Valerie Wee
8. Kristy Winters
9. Fiona Constantino
10. Tracey Sullivan
Disney On Ice Tickets
Sydney
Michelle Smith
Melbourne
Babara Fehmel
Perth
Jenny Feakes
Brisbane
Jodie Martin
Adelaide
Charmain