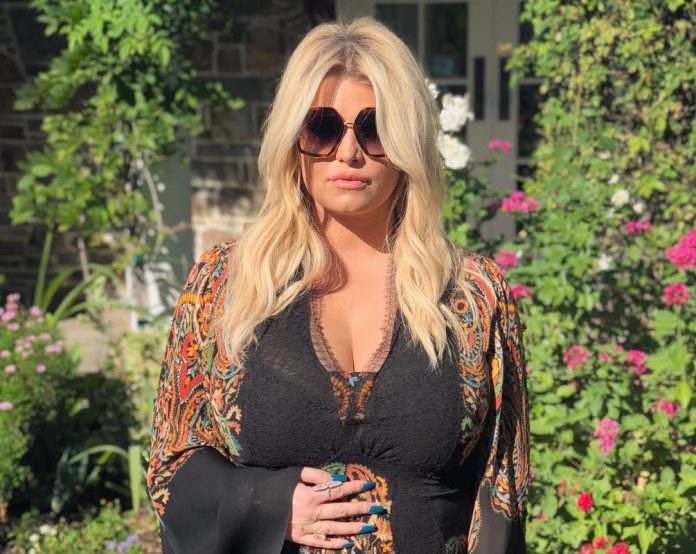 Jessica Simpson Proudly Shows Off Post Baby Body After Losing 45 Kilos!
Jessica Simpson has proudly showed off her post baby bod six months after giving birth to her third baby Birdie Mae with husband Eric Johnson.
View this post on Instagram
The proud mama shared the pic on Instagram with the caption:"6 months. 100 pounds down (Yes, I tipped the scales at 240). My first trip away from #BIRDIEMAE and emotional for many reasons, but so proud to feel like myself again. Even when it felt impossible, I chose to work harder."
Simpson, who is also mum to son Ace and daughter Maxwell worked damn hard to lose all her baby weight and her fans around the world were here for it!
What we all love all about Simpson is how real she kept things during all her pregnancies. The swollen ankles, breaking toilet seats, not being able to see her toes, getting stuck between two cars, this mama has seen it all and shared it all!!
View this post on Instagram
Love you Jess and congratulations on your amazing weight loss- you go girl!!
View this post on Instagram
Images: Instagram