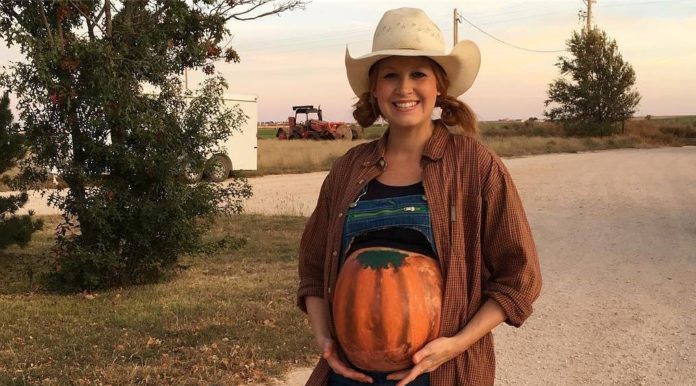 15 Genius Halloween Costumes for Pregnant Mums That Are Completely Awesome!
It can be hard enough to come up with a costume idea at the best of times, but even harder when you are pregnant! That lovely big baby bump just refuses to fit into store-bought costumes and good luck trying to find one at your local costume hire that fits nicely and isn't a giant onesie-style animal suit!
Here are the very best, most clever pregnancy costume ideas that we have found on Instagram for some inspiration.
1. Miley's Wrecking Ball
2. Winnie The Pooh
3. A Gum Ball Machine
4. Pumpkin Farmer
5. Castaway
6. Fortune Teller
7. A Lolly
8. Lucky Eight Ball
9. An Avocado
10. Mike from Monsters Inc
11. Big Hero 6
12. Mama bird and egg
13. A Minion
14. A bag of loot
15. Beer Belly
Which one is your favourite? We think the Big Hero 6 costume is the most relatable for pregnant mamas!
Source: Instagram