Amanda Bynes Shares Ultrasound Photo Indicating She May Be Pregnant With Her First Child!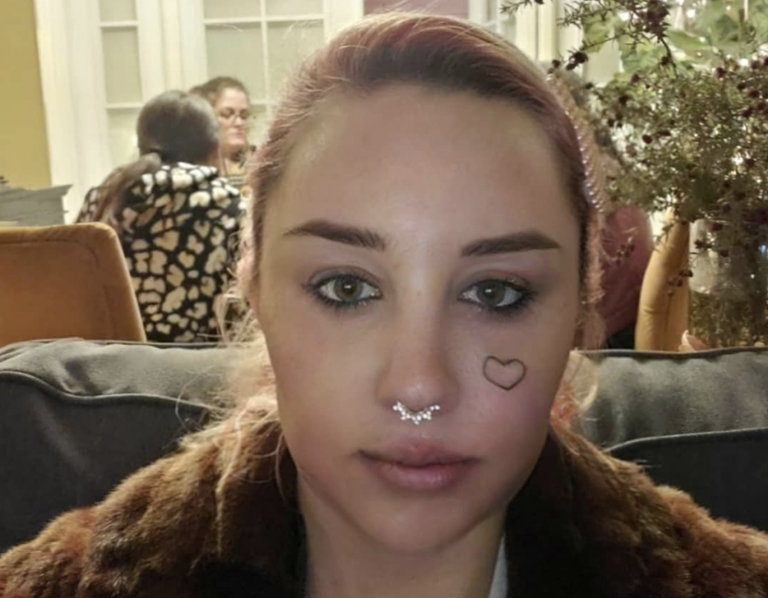 Amanda Bynes Shares Ultrasound Photo Indicating She May Be Pregnant With Her First Child!
Former child star Amanda Bynes could be pregnant with her first child if an ultrasound photo is anything to go by.
Amanda announced she's got a baby on the way when she posted a pic of an ultrasound on Tuesday with the caption, "Baby on board!" The actress didn't name her baby daddy but it's likely her boyfriend Paul Michael who she's also recently introduced the world to.
The ultrasound looks to be the real thing, with Amanda's name on it and Tuesday's date.  As for her relationship with Paul, it hasn't been the best lately. The two announced they were engaged shortly after Amanda posted about their relationship. The engagement was subsequently called off shortly after but it appears the two may now be back together again.
On Tuesday, Michael also posted a slideshow of photos on Instagram including an ultrasound with Amanda's name on it. "Baby in the making," Michael captioned the now-deleted post.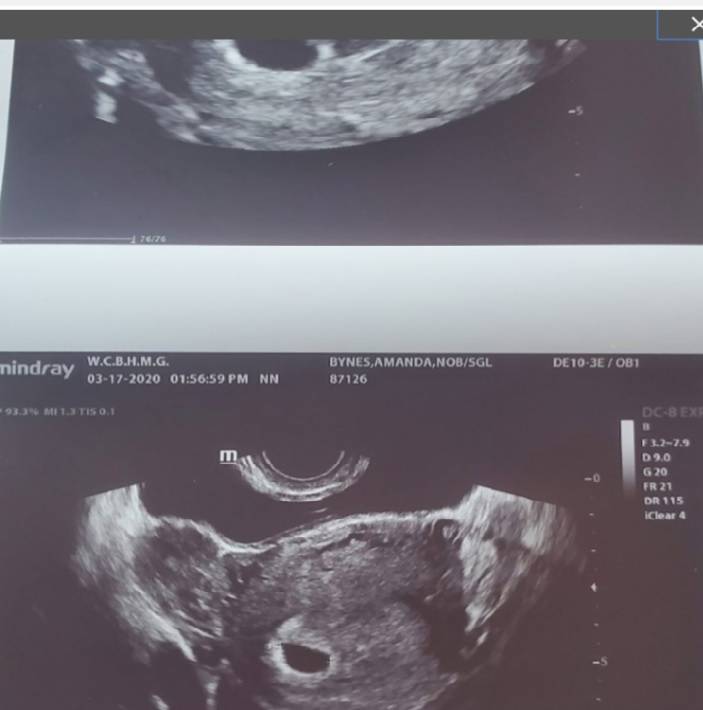 The troubled She's The Man actress has been sober for a few years now but is currently in a treatment centre for continuing care of mental health issues.
View this post on Instagram
Amanda has also spoken of her relationship with Michael in the past confirming the two met in rehab.  "Hey, everyone, this is Paul, my fiancé. I'm so lucky. As you can see, he's drop-dead gorgeous. He's also the best person on the face of the Earth," said Amanda in a video on Instagram at the time.
"Now I've remained sober for over a year — same with Paul," Amanda added. "I just wanted to let you know that I love you guys and I'm so happy now. I feel like I got what's mine and that is Paul."
One thing that hasn't been discussed yet is what Amanda's family thinks of the recent baby announcement. She is currently under a conservatorship (much like Britney Spears) and sources say they would not have allowed Amanda to get married.
Images: Instagram