"And Just Like That" Sex And The City Is Getting A Revival!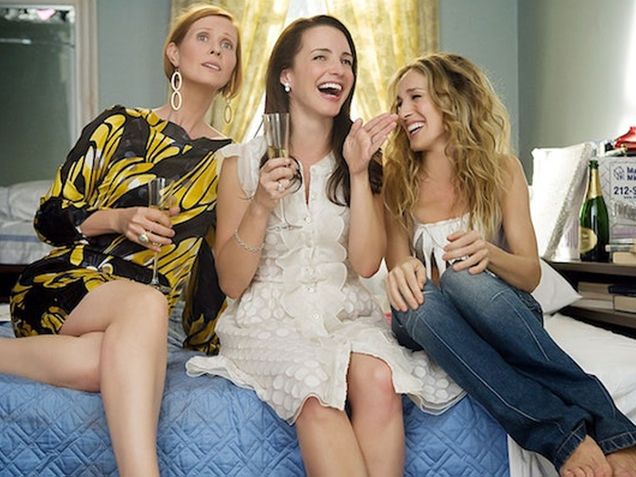 "And Just Like That" Sex And The City Is Getting A Revival!
It looks like 2021 is set to be the year of reboots. Sarah Jessica Parker AKA Carrie Bradshaw gave fans a sneak peek into Sex and the City Next Chapter and OMG we can't wait!
The revival is titled And Just Like That… and it will follow Carrie, Miranda and Charlotte as they navigate life in their 50s. Carrie Bradshaw (Parker), Charlotte York (Kristin Davis) and Miranda Hobbes (Cynthia Nixon) are all set to return for the revival.
Parker shared a sneak peek to her Instagram. Watch below.
"I couldn't help but wonder… where are they now? X, SJ," she wrote along with the hashtags #AndJustLikeThat and #SATCNextChapter.
View this post on Instagram
It comes as no surprise to anyone that sadly Kim Catrall who played Samantha Jones in the original series is not returning for the reboot. Fans know Parker and Catrall aren't on good terms and the actress who gave us the iconic Samantha Jones has said she had no interest in doing a third SATC movie — let alone another series.
"I think the climate changed," Catrall told the Daily Record in 2016. "To have four women talking about shopping trips and spending $400 on shoes when people are having trouble putting food on the table?"
Reports say the show is scheduled to begin production in late Spring (approx. March this year) in New York City and is set to be released on HBO. Australians can view the series through Foxtel as well as the streaming service Binge.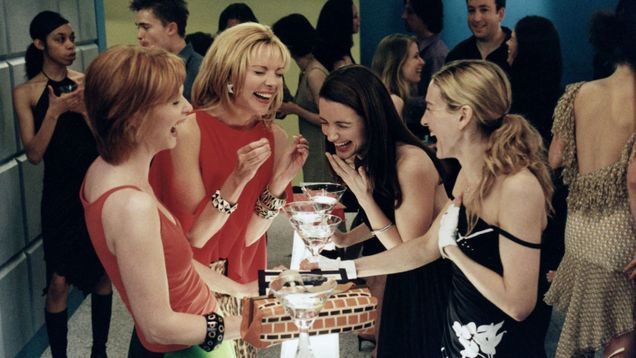 There will be 10 episodes which will take place after the end of the Sex and the City movie 2, where Carrie was still happily married to Mr Big. Miranda was still married to bar owner Steve and landed a new job at a more laid-back and diverse law firm. Charlotte continued to be married to Harry, and they shared two children together on the Upper East Side of New York. Samantha was a public relations executive who met a Danish architect for a sexual escapade in the Hamptons.
We don't know about you, but we think 2021 is off to a terrific start! Can't wait!!
Images: HBO