Aussie Actress Rose Byrne Fed Up Over Same Old Question Being Asked By American Fans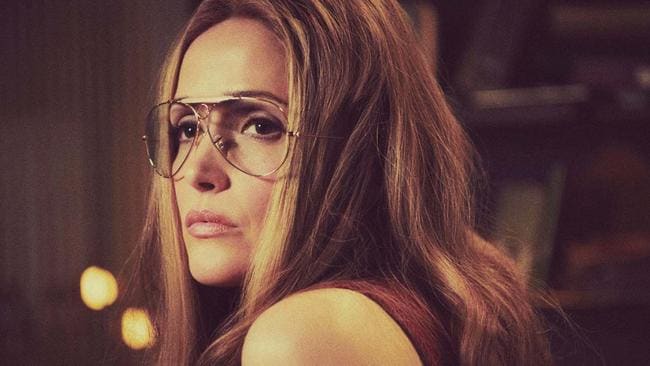 Aussie Actress Rose Byrne Fed Up Over Same Old Question Being Asked By American Fans
Tell anyone from overseas you're from Australia and chances are they'll have questions for you. Questions that can be pretty stereotypical. Aussie actress Rose Byrne says she's "going to snap" if she gets asked the same old question about Australia again. Can you guess what it is?
If you said kangaroos or spiders then you're spot on. People think we live amongst wildlife and just have kangaroos jumping down our streets. Or that koalas live in our backyards. And while yes, this may be true for some Australians it's certainly not reality for Rose.
The Hollywood actor said she's "going to snap" if she keeps being hit with questions about Aussie wildlife by her American fans. She says she has no idea about kangaroos and koalas because she's always been a 'city mouse.'
"People are just fascinated with the Australian outback and the wildlife, and the dangerous animals," she said while appearing on the Ladies First podcast.
"And the thing about that is, you and I, we're city girls," she told host Laura Brown.
"It's as foreign to me as it is to them, because I grew up in the city," the 41 year old actress said.
Rose, who was born in Sydney's chic neighbourhood of Balmain now calls New York home with hubby Bobby Cannavale and their two sons Rafa, 3 and Rocco, 4.
"One day are you just gonna snap?" Brown asked the actor during the podcast.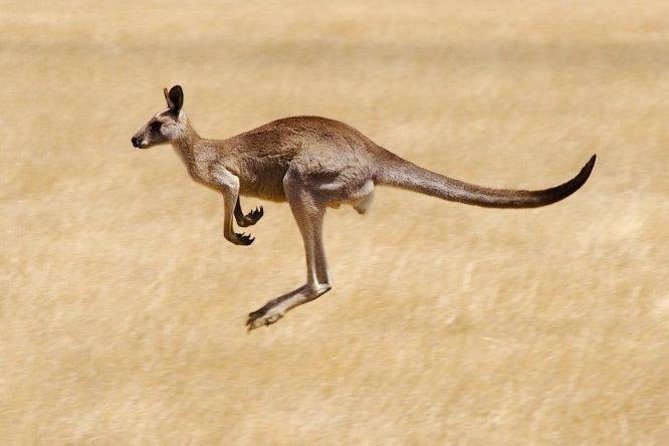 "Yeah I am," the Like a Boss star laughed. "I'm going to snap. I'm going to be like, 'If you ask me about a God damn kangaroo,'" she joked.
All jokes aside – we've collated the top ten assumptions people have of Australia and chances are you've heard a few of these in your lifetime:
We are surrounded by deadly animals.
We have Vegemite at every meal.
Some of us ride kangaroos to work.
Australia is basically one big desert.
Everyone knows how to surf.
We all throw 'shrimps on the barbie.'
It's always hot.
We all say 'CRIKEY!"
We have wildlife in our backyards.
We all like to drink beer.
I'd like to add another doozy to this list. I was once asked if we celebrate Christmas in July because that's when it's Winter. SMH! What's the craziest question you've been asked about living in Australia?