Celeste Barber Is A Beauty Influencer Now And We're Here For It!
Celeste Barber Is A Beauty Influencer Now And We're Here For It!
Celeste Barber is best known for her celebrity photo send ups but she can now add 'influencer' to her name. Since becoming the face of Aussie brand MCoBeauty the star has managed to clear out supermarket shelves nation wide!
The 38-year-old shared a make-up tutorial "no body wanted or needed" on Monday using her seven favourite MCoBeauty products from Woolworths which saw shoppers flock to purchase them. Staff said the shelves had been cleared out of the vegan, cruelty free brand of make up,
The mum-of-two is taking her success in the beauty industry in her stride. "I don't have anything against influencers, but I am not one," she said on Tuesday morning at the official launch of her own "edit" of 28 limited-edition products for the brand. "I'm a fan of the brand, I used it before I began working with them."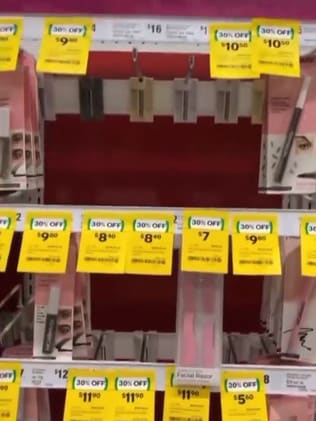 Celeste says she came across the brand years ago when her kids were little. "I remember when they were babies I would be walking through Woolworths crying, eating, crying, going to the beauty section to get nappies for the kids and seeing MCo and thinking 'that looks awesome'," she said. "It was cheap, I had no money, and when I used it, I thought, 'This is the t*ts.'"
The brand's owner Shelley Sullivan, said response to Celeste has been huge, particularly in the last 24 hours since she shared her relatable make-up video.
"Celeste literally cleared out the shelves in Woolworths, with sales up 500 per cent in stores after her tutorial," Shelley said on Tuesday morning.
"She's bullsh*t free beauty, she's real and she's now a tutorial expert, and that's why so many people love her."
A Woolworths spokesperson also confirmed the brand has literally sold out around the country due to the 'Celeste Effect.'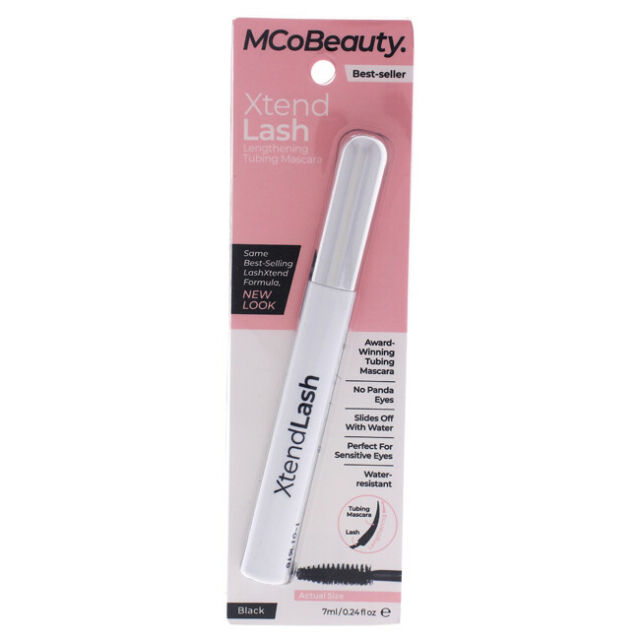 "Yesterday we saw a spike in sales for MCoBeauty, with a 520 per cent growth vs this time last year," the spokesperson said, "We have more stock in our distribution centres being sent to stores in the days ahead."
Among other products, Celeste caused the $24 XtendLash tubular mascara to sell out as well as the Mega Balm All-Over Ointment, which retails for $12.
Have you tried the MCoBeauty brand yet? Which is your fave?
Images: Instagram