Donald Trump Jokes That French Fries Are The Secret To His Iconic Hair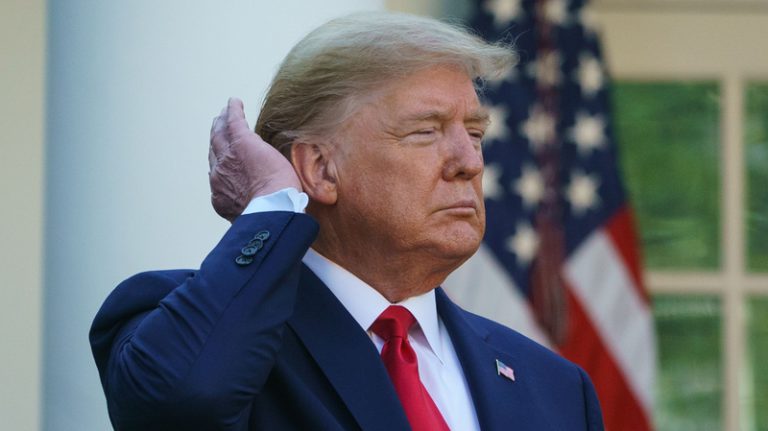 Donald Trump Jokes That French Fries Are The Secret To His Iconic Hair
US President Donald Trump is said to eat McDonald's to avoid being poisoned but a new study revealed that perhaps that could be the secret behind his $70,000 hairstyle.
The study revealed the chemical used in McDonald's fries could help cure baldness, something that Trump joked must be true. Trump is a known fan of Macca's, even serving it to guests during a dinner at the White House one time. In a book that came out in 2018 about the president, it was suggested he eats McDonald's to avoid poisoning.
"Trump had a longtime fear of being poisoned, one reason why he liked to eat at McDonald's – nobody knew he was coming and the food was safely premade," wrote Michael Wolff in Fire And Fury: Inside the Trump White House. His usual Macca's order is "two Big Macs, two Filet-O-Fish and a chocolate malted shake".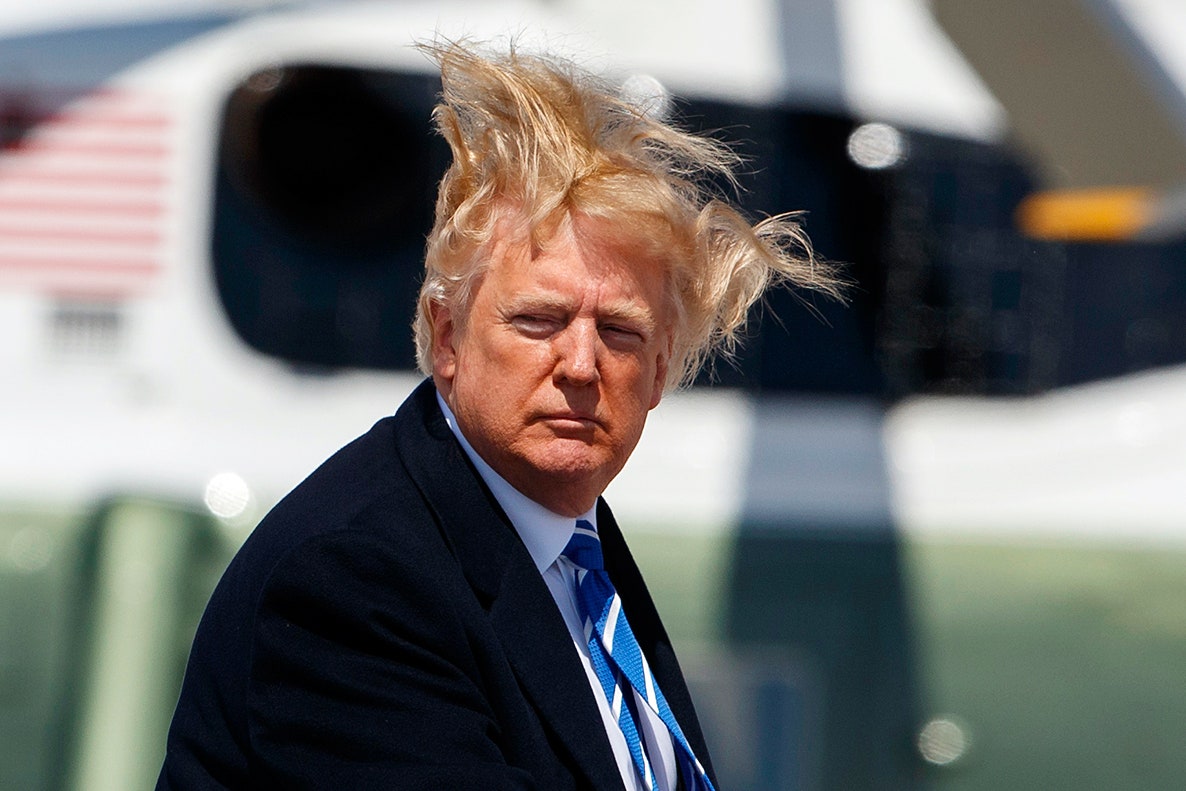 Japanese scientists discovered back in 2018, that the chemical added to McDonald's hot chips to keep the oil from splattering  could help hair regrowth, proving the results on mice.
Former White House press secretary Ari Fleischer, who is bald, tweeted about the study in 2018, saying: "It doesn't work."
But Trump today retweeted Mr Fleischer, saying "No wonder I didn't lose my hair!".
No wonder I didn't lose my hair! https://t.co/jBFE2OEhS2

— Donald J. Trump (@realDonaldTrump) September 30, 2020
People were quick to comment on the remark saying things like, "It's hard to lose something that's hot-glued to your head."
View this post on Instagram
The US president recently came under fire after an investigation by The New York Times, found that he claimed $70,000 in hair care expenses as a deduction on his income taxes.
Images: Reuters