Harry Styles Launches His Own Beauty Brand 'Pleasing'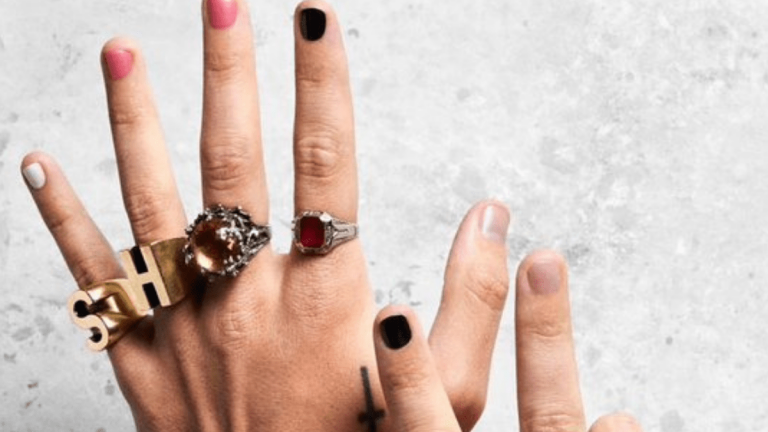 Harry Styles Launches His Own Beauty Brand 'Pleasing'
Harry Styles has launched his first-ever beauty brand called Pleasing featuring a unisex line of nail polishes, nail stickers, an eye gel and a serum for all skin types. With the tagline "Find your Pleasing" its overall mission is "to bring joyful experiences and products that excite the senses and blur the boundaries."
Speaking to Dazed magazine, the singer said his inspiration came from his love of wearing nail polish.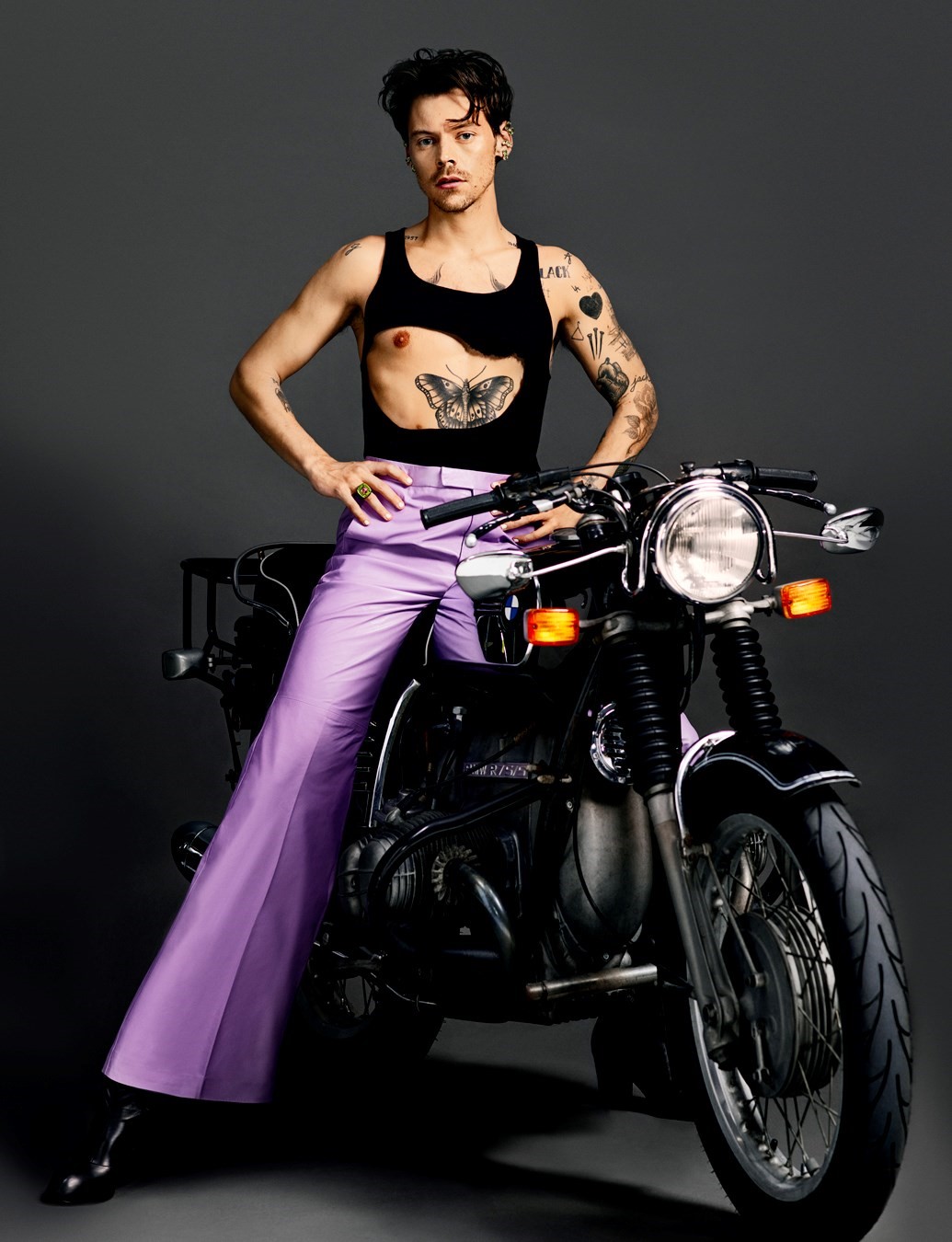 "It's starting with nail polish, because that was kind of the birth of what it was for," Styles told Dazed. "Me seeing a color on a flower or a wallpaper or something and thinking, 'Oh, I wanna put that on my nails.' It was a fun little project, but during the pandemic, and when we eventually named it Pleasing, it felt like it was so much more than nail polish."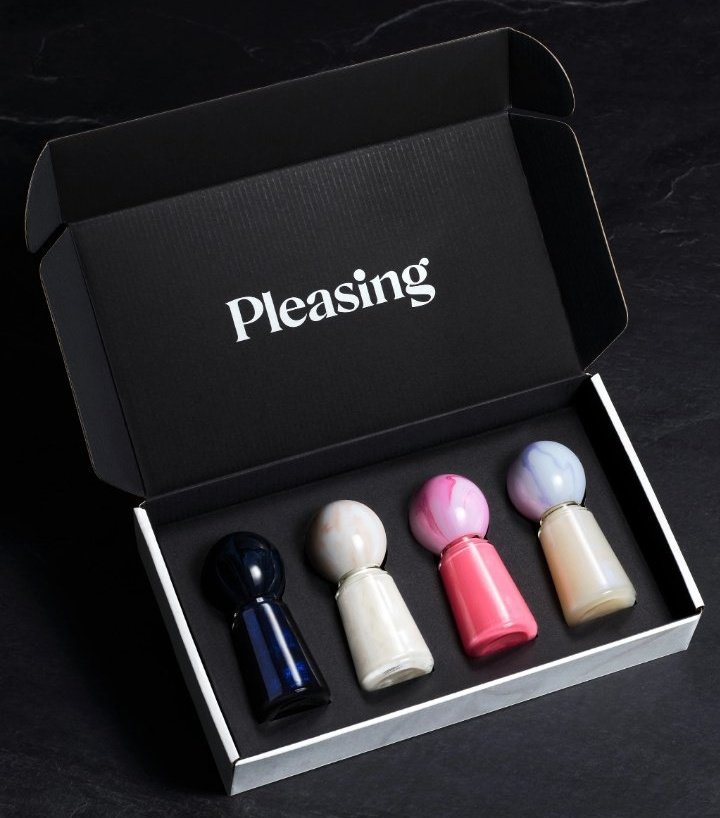 The singer says the brand is a way of connecting with his fans and giving back in a way that makes everyone happy. "I've always found that the moments in my life which have brought me the most joy are the small ones, whether it be, you know, the end of the night under the stars or a bite of food, or sitting with your friends thinking, 'Oh, I'm never gonna forget this,'" he said. "It's always those moments that I find have the longest-lasting effect on me, in terms of sparking something wonderful in me. I really think that the essence of Pleasing is finding those little moments of joy and showing them to people."
.@Pleasing by Harry Styles
+ Nail Products

• The Perfect Polish Set ($65)
• Perfect Pearl Polish ($20)
• Pearly Tops Polish ($20)

Sign up: https://t.co/3Km184UiOn pic.twitter.com/I91aS44l5u

— HSD (@hsdaily) November 14, 2021
So far the beauty range includes a nail polish set featuring four shades called Perfect Pearl, Pearly Tops, Inky Pearl, Granny's Pink Pearls and are topped with celestial orbs and swirling colours. There's also a Pearlescent Illuminating serum designed to be worn alone or under make-up, leaving a diffused glow to the skin. Finally, the double-ended Pleasing Pen eye gel and matte lip oil pen which is designed to be taken on the go – infused with hyaluronic salt to refresh tired skin and hydrate under-eyes and nourishing marshmallow extract to nourish dry lips. 
No you don't understand.
I'M OBSESSED. #pleasing #HarryStyles pic.twitter.com/vJKLSGfbPu

— Sweet Creature👼🏻 (@Giulianazito_) November 14, 2021
What are you waiting for? Check out the whole Pleasing range right here.