Meghan Trainor Explains Why Her And Her Husband Have Side By Side Toilets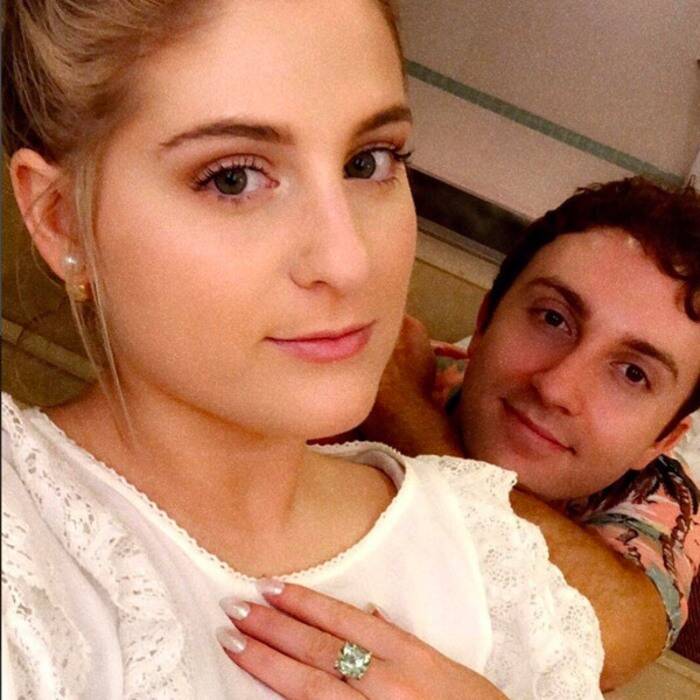 Meghan Trainor Explains Why Her And Her Husband Have Side By Side Toilets
American singer-songwriter Meghan Trainor says her decision to install side by side toilets in her ensuite may not be for everyone but it works for them!
Meghan, who's been married to Daryl Sabara since 2018, made the revelation during an interview on Nicole Byer's podcast, Why Won't You Date Me? The singer said: "We just got a new house and we did construction," she explained. "Nobody knows this, but in our bathroom there was one toilet. And a lot of times in the middle of the night when we're with the baby, we gotta pee at the same time. So I was like, 'Can we please have two toilets next to each other?"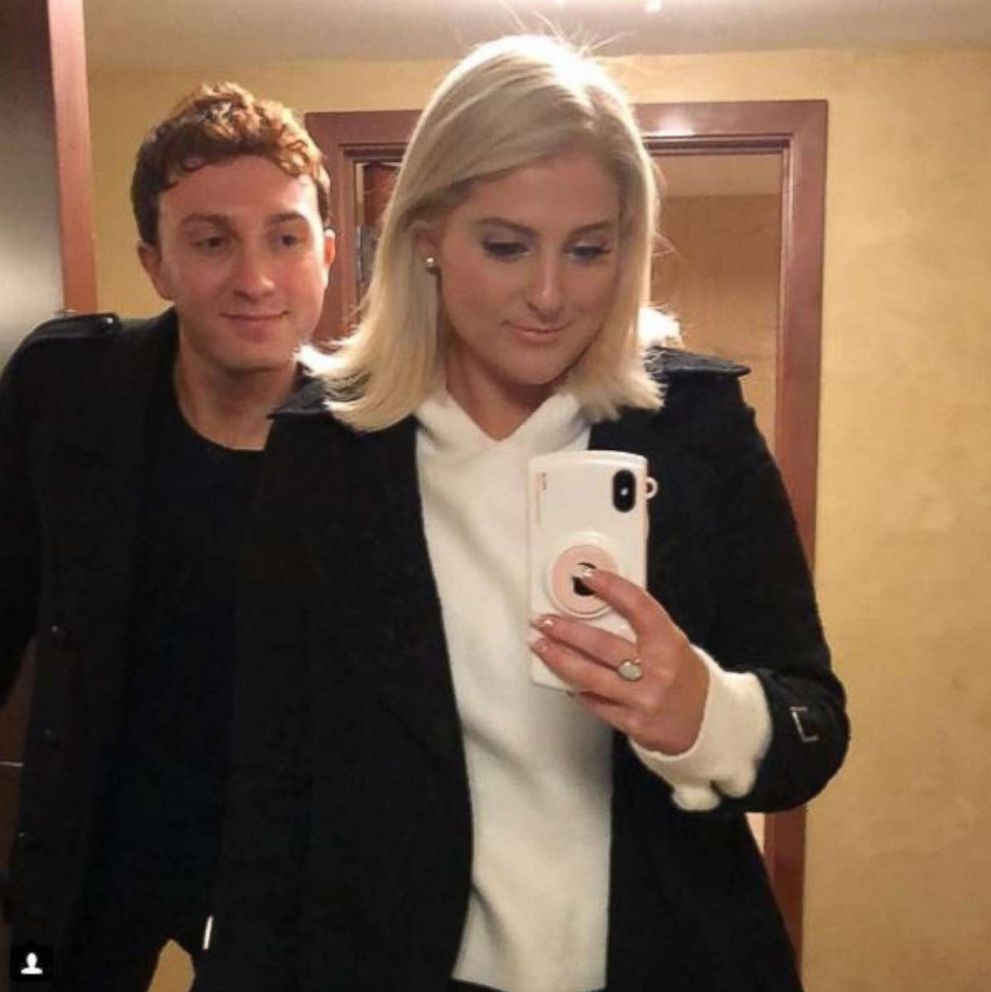 She and Daryl are proud parents to 8-month-old Riley and as most parents can attest, there can be a lot of late nights. Which is why Meghan says the extra seat in the bathroom was so important to them. "We pee at the same time a lot," she explained to Nicole.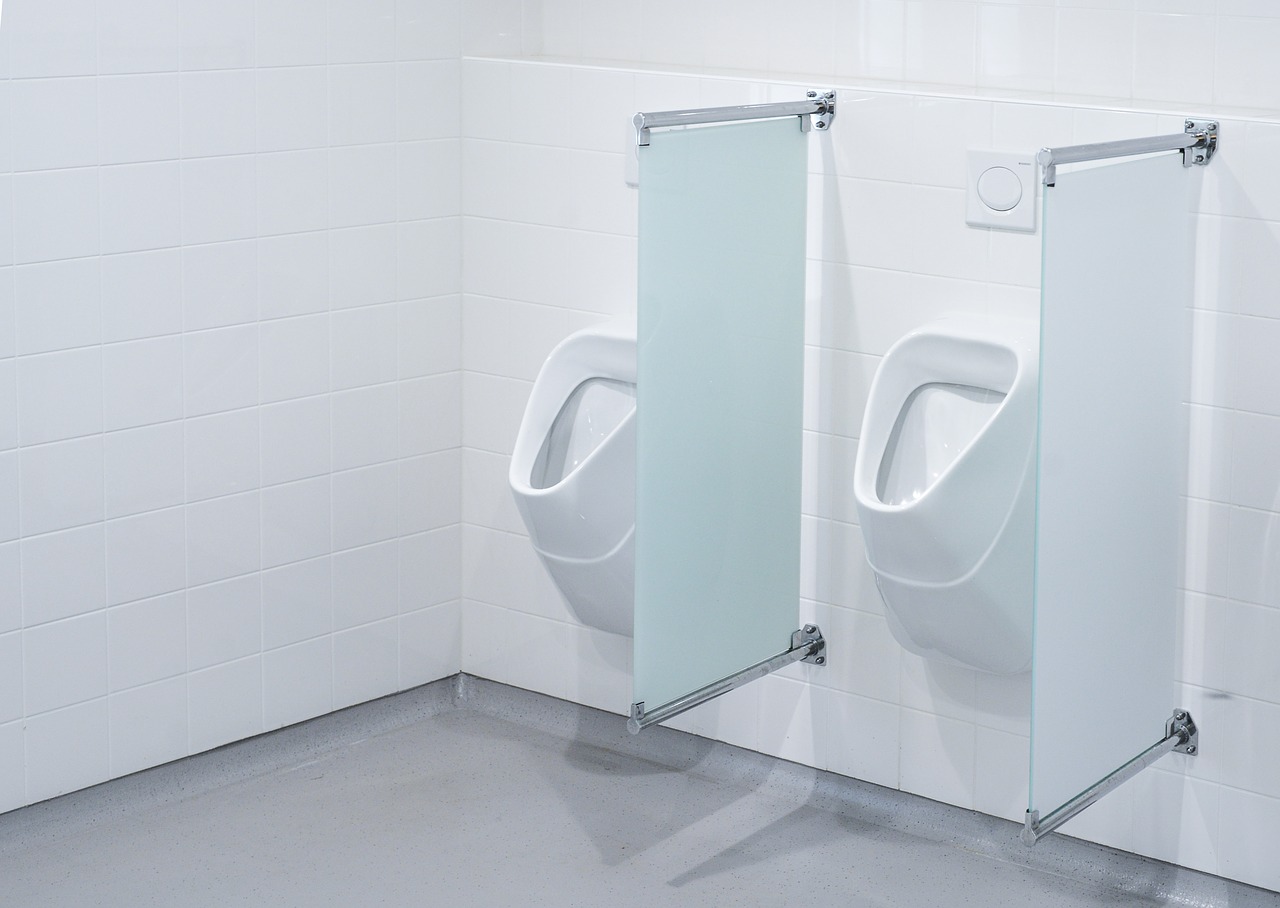 For sure this arrangement only works if the couple are super tight, which Meghan and Daryl certainly seem to be. Meghan even revealed to Nicole that she and Daryl have pooped together "twice," which I'm sure is a question we all wanted the answer to!
And sure this arrangement may seem weird now, but imagine how handy it will be when the couple start toilet training their son. It's genius!
images: Instagram and Pixabay