Mila Kunis Says She Instructed Her Daughter To Push Back A Child That Shoved Her First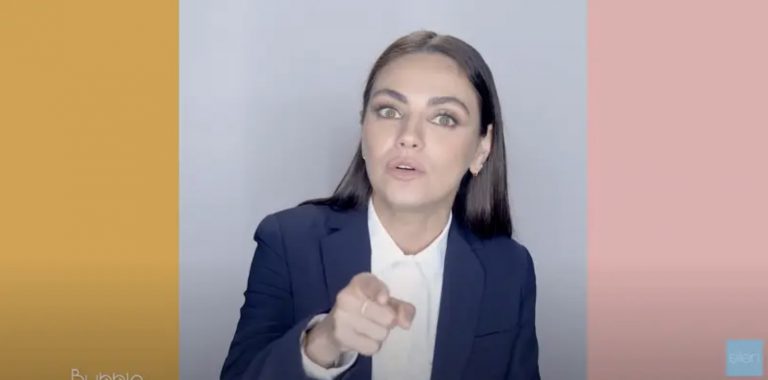 Mila Kunis Says She Instructed Her Daughter To Push Back A Child That Shoved Her First
"Here's a story that's about to get me in trouble," the actress said of her biggest parenting fail. What do you think. Would you have given your child similar advice?
The mum of two recently shared her "biggest parenting fail" with Ellen Degeneres' web series "Mom Confessions," where she admitted to giving her daughter some controversial advice.
"Well, here's a story that's about to get me in trouble," she began by explaining that her daughter, Wyatt, 7, came home from preschool one day and informed Kunis that a friend had pushed her.
"And I instinctually said, 'Did you push her back?'"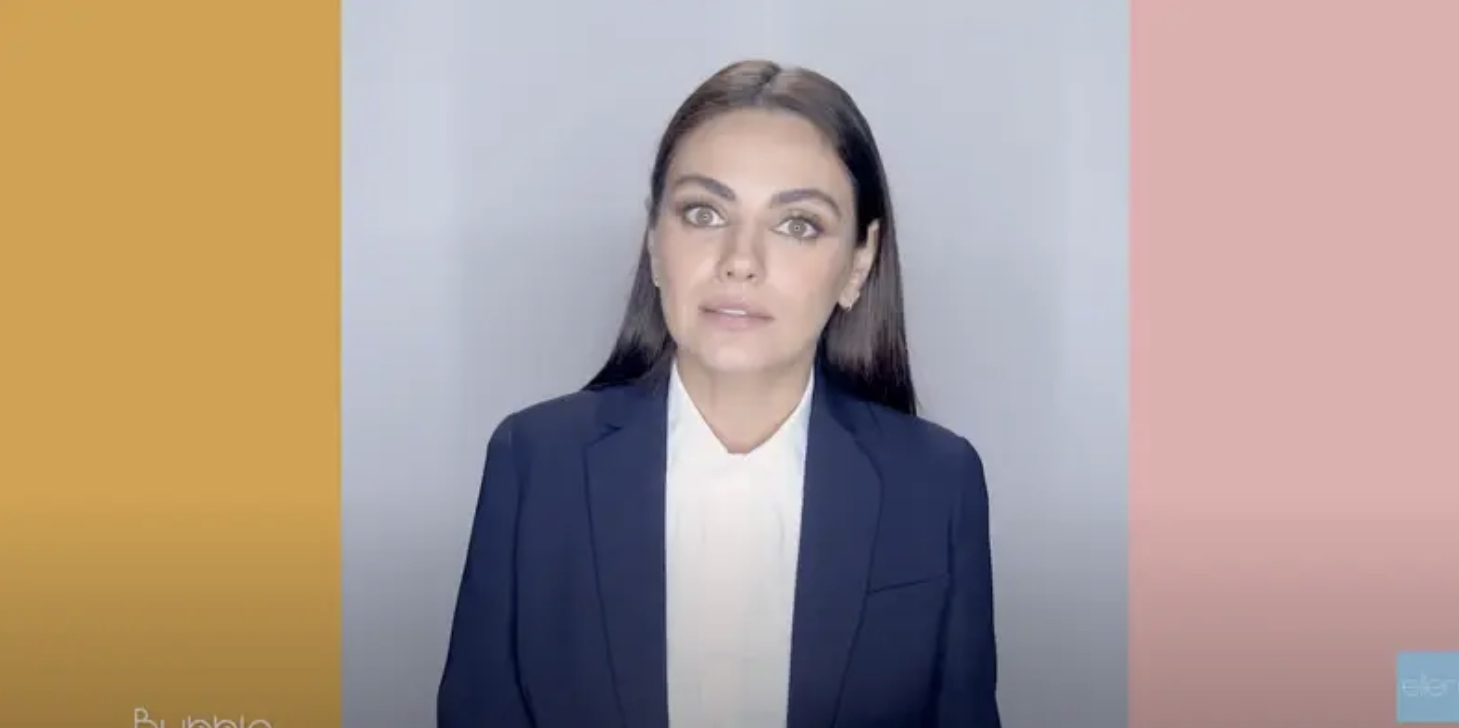 Kunis says her daughter was shocked by her mum's question and quickly answered "NO."
But despite little Wyatt's shock, Kunis went on, instructing her daughter yo stand her ground.
"I was like 'Push her back next time.' You push her back and you say, 'No thank you,' and you walk away," Kunis said.
Kunis' husband, actor Ashton Kutcher, did not share his wife's sentiments and his face showed that.
"I turned around and I saw Ashton's face and he was like, 'Nooooo!'" Kunis said.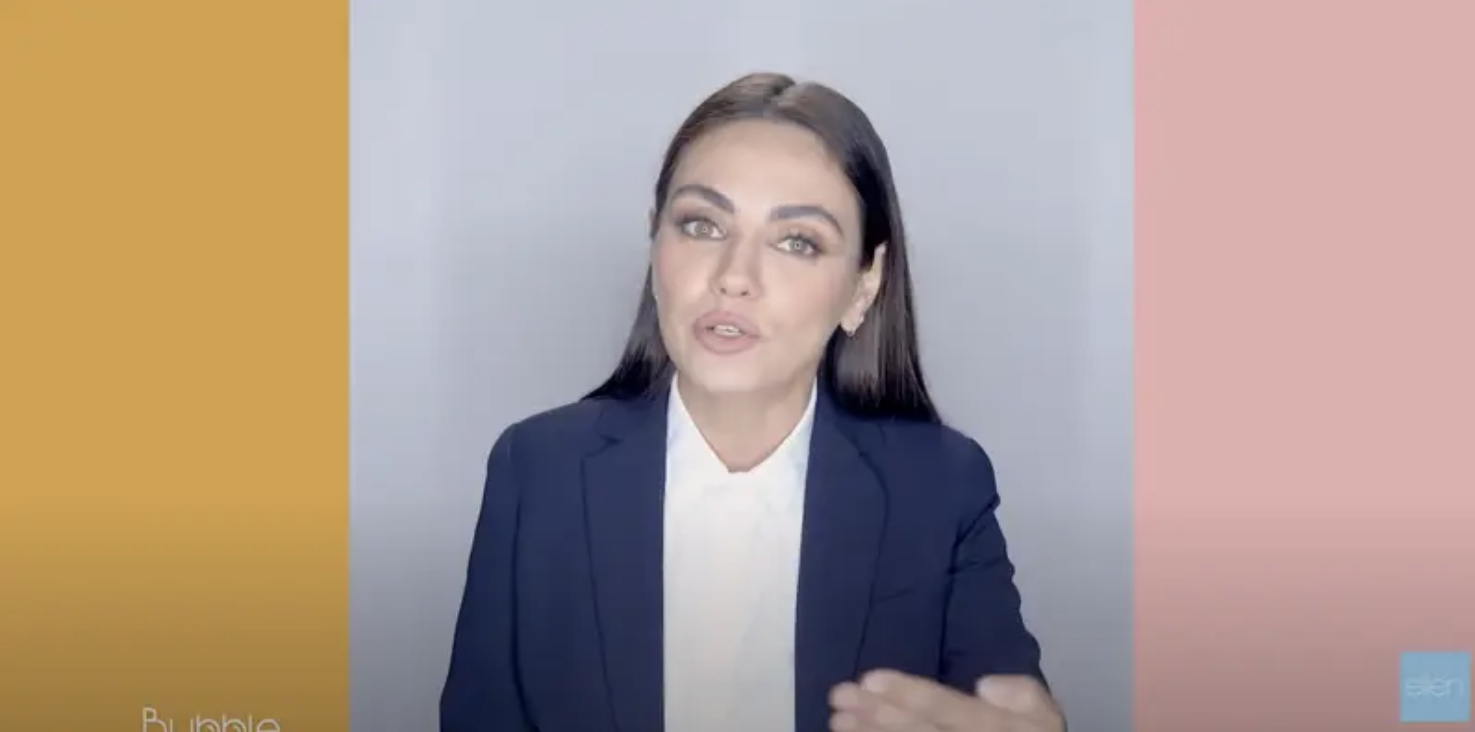 This didn't stop Kunis who went on to explain to her daughter to do the 'push' in a smart fashion. Calculated even.
"Don't push her off of a ladder, off of a swing, or off of a slide, but on the ground, even Steven, you push her back!" Kunis said.
Upon reflection though, the actress says that perhaps her advice may have been a bit much for her young, impressionable daughter.
"I would say that was a parenting fail," she admitted.
What do you think? Was it?
Images: YouTube