New Mum Tells Mother In Law To Stop Putting Eyeliner On Her Babies!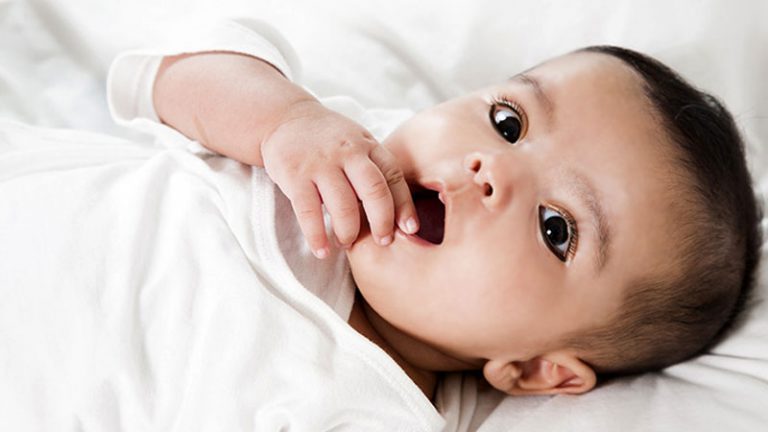 New Mum Tells Mother In Law To Stop Putting Eyeliner On Her Babies!
Mother in law issues are nothing new but this mum says she's fed up with finding her newborn twins wearing eyeliner. Taking to the internet she's asking for advice on how to deal with this cultural issue respectfully.
Writing to discussion forum Reddit, the mum explained why her MIL insists that her newborn twins wear dark liner around their eyes.

Applying kajal or surma to babies' eyes is an old tradition in many cultures of the world especially in South Asia. In Indian culture many families believe that applying kajal to a newborn's eyes will ward off the evil eye. Some also believe that kajal soothes and protects the eyes from the harsh sun and also prevents infections.
The new mum doesn't agree and believes the concoction is irritating her babies. The problem is, her MIL lives with them so she's left alone with the babies while the mum goes to work.
"I keep telling her I'm not happy with it, I don't want foreign matter in my poor babies eyes," she wrote. Her husband is also against the practice and has let his mother know how unhappy this is making them.
While the MIL is living with the couple, the new mum wants to find a respectful way to stop her MIL from trying to apply the liner on her babies. She says it causes them irritation and she often comes home to find them very unsettled.
Even experts warn of the potential dangers of the cultural practice. Dr. Faisal Khan, says it's quite dangerous and warns of the long term damage to children who have the Kayla applied to their eyes as babies."As responsible parents, please stop applying kajal or surma to your newborn's eyes. Almost all brands of kajal and surma contain high levels of lead. Prolonged application of surma may result in excessive lead loading in the body. Lead is extremely destructive and harmful to the baby."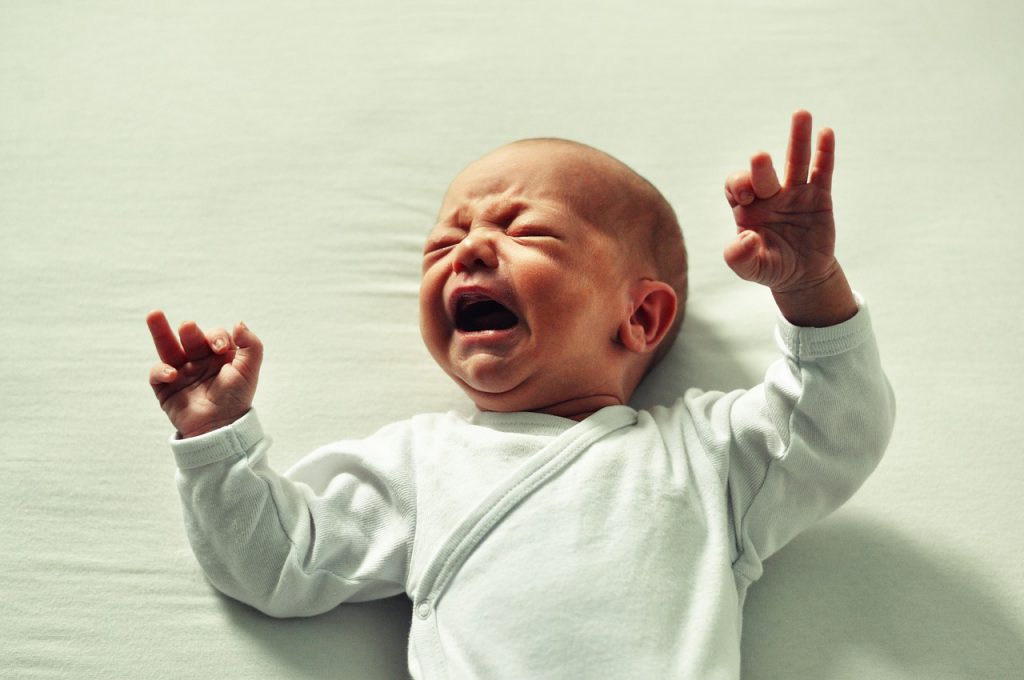 Commenters on the mum's post have sided with the couple saying the mum is completely justified in asking her MIL to hold off on the practice.
"Not The A–hole, I work in eye care and that's an eye infection or worse waiting to happen," one person wrote.
"NTA, that sounds quite risky," someone else commented. "Even if it isn't risky you and your husband are the parents, and you have the final say. MIL needs to respect that. That said, it will be difficult to get her to respect you while you are in her house."
"She is free to put whatever she wants on her own children's faces, but these are your babies so only your and your husband's opinion counts," a third person added.
While others had more culturally sensitive responses. "The eye liner your MIL is using is kohl / kajal," one commenter explained. "The true purpose is to protect eyes from sun-glare as the darkening around the eyes provide relief. I would compare it to football players who put black under their eyes for the same reason."
"Now if your MIL is saying is it's to ward off the evil eye, a good compromise is to put a dot using the kohl behind your child's ear, which is what most of us do (adults and children alike)," they continued.
While another person suggested kindly asking her MIL to pick out a different spot: "If she so desperately wants to do it, and you are comfortable with it, tell her to put the dot behind your child's ear," they wrote. "It does the same thing but it's not irritating for your babies and it is less visible. Sincerely, a mix of both cultures."
"I am an Indian that was raised always wearing kanmashi in my eyes since infancy and it never caused irritation or inflammation especially if prepared at home," a third person said. "While OP is NTA, I'd ask her to consider the religious significance of the process and maybe ask the MIL to do as the top comment suggests and place it in an alternative spot."
What would you do in this instance?
Images: Pixabay