Paris Hilton Says She's Never Used Botox Or Filler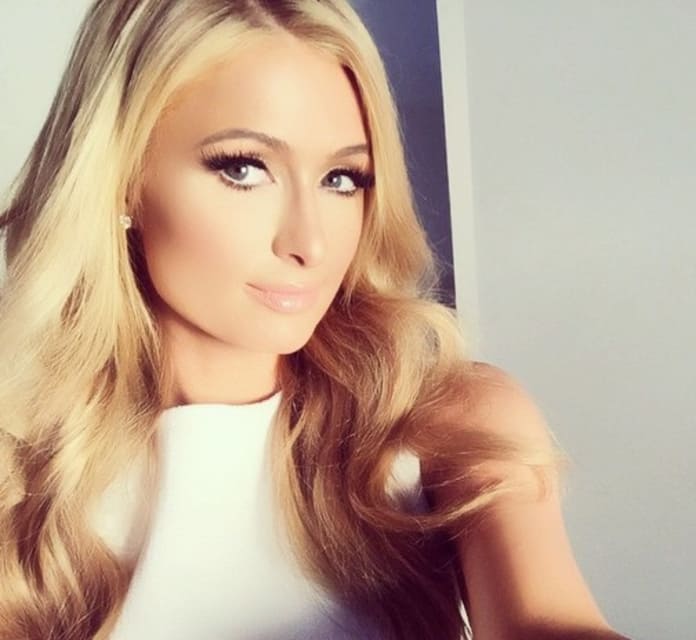 Paris Hilton Says She's Never Used Botox Or Filler
The 40 year old hotel heiress revealed in a new interview that she's never used Botox or fillers on her face to stay smooth and wrinkle free.
"I've never done an injection — no Botox, no fillers. Most of my friends have been doing that for years, since they were in their 20s, but I'm so happy that I've not done anything," she said in an interview to Stella Magazine.
View this post on Instagram
Hilton did reveal however that she uses a non-invasive micro current machine called Neurotris to help keep her skin tight and muscles firm.
According to Neurotris' website, the heiress gets her treatments from Beverly Hills aesthetician Heather Nicole, who says the system treats just about everything, from acne to anti-aging and pigmentation or photodamage.
View this post on Instagram
Speaking in the past about her thoughts on enhancements, Hilton said:
"I don't personally have plastic surgery, but I think people should be able to do whatever they want with their bodies. I feel like the anti-aging industry often takes advantage of people's insecurities instead of encouraging them to love themselves. That's why I think good skincare, a positive body image and taking care of yourself is so important."
View this post on Instagram
During the interview, Hilton also spoke about her evolving fashion style over the years. "I used to have more of a Barbie-raver, club-kid vibe and now I'm more elegant and wearing Lanvin, Valentino and Oscar de la Renta," she said.
She also made light of the fact that so many celebrities are currently dressing in the same outfits she was made fun of wearing back in the early 2000's.
"Everything I wore back in the day when people thought I was nuts. It was like, 'What is she wearing?' Now everyone is wearing it," she said.
And she's not wrong! We've all been witness to the return of the velour tracksuits as well as the good old Von Dutch hats. Let's just hope the low rise jeans stay back in the noughties where they belong though!
Images: Instagram