Shantay You Stay! Australia Is Getting It's Very Own RuPaul's Drag Race!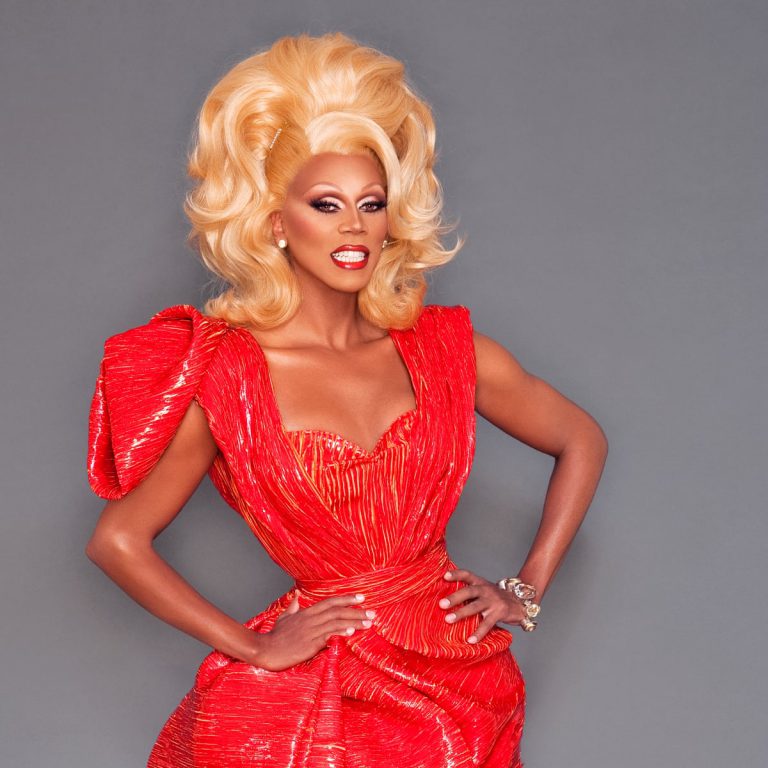 Shantay You Stay! Australia Is Getting It's Very Own RuPaul's Drag Race!
Get excited Australia! We're about to have all drag dreams come true. Drag Race Australia has just been confirmed with the Aussie version of the Emmy Award -winning show set to hit our screens next year!
The Stan Original Series RuPaul's Drag Race Down Under is the first time Australia will get their own localised taste of the hit show in an eight-part quest to find Australia's Down Under Drag Race Superstar. Right across the country we will finally be able to showcase some of Australia's best drag talent for the world to see.
"I cannot wait for everyone to see that Down Under queens have some of the biggest charisma, uniqueness, nerve and talents in the world. Thank you to Stan and TVNZ for providing a platform for these outrageous drag artists to share their heart, soul and humour,"RuPaul said.
The series will follow the same popular format that made it famous overseas, with glamour, challenges and the all-important lip-sync for your life moments. Squee!
"You asked for it Australia, and now we're bringing it to you – finally, our very own Aussie Drag Race, the new Stan Original Series RuPaul's Drag Race Down Under! The series is already a huge hit with our audience, so to now be working with RuPaul and the entire team at World of Wonder to create a local version is beyond a thrill. We can't wait to reveal all the guest judges and see what our local queens bring to the global sensation that is RuPaul's Drag Race," Nick Forward, Stan Chief Content Officer said. While we don't have an exact date yet Forward confirms that it will be hitting screens sometime in 2021.
No word yet on who will host the Aussie version although some suggested Courtney Act as a perfect fit. Courtney however has a less than friendly relationship with the franchise and the host.
"RuPaul is there in the room, what you see on TV is all of what you get, there is not anything beyond that," she told JOY 949 in 2018. When asked if a friendship formed after the show, she replied bluntly: "No."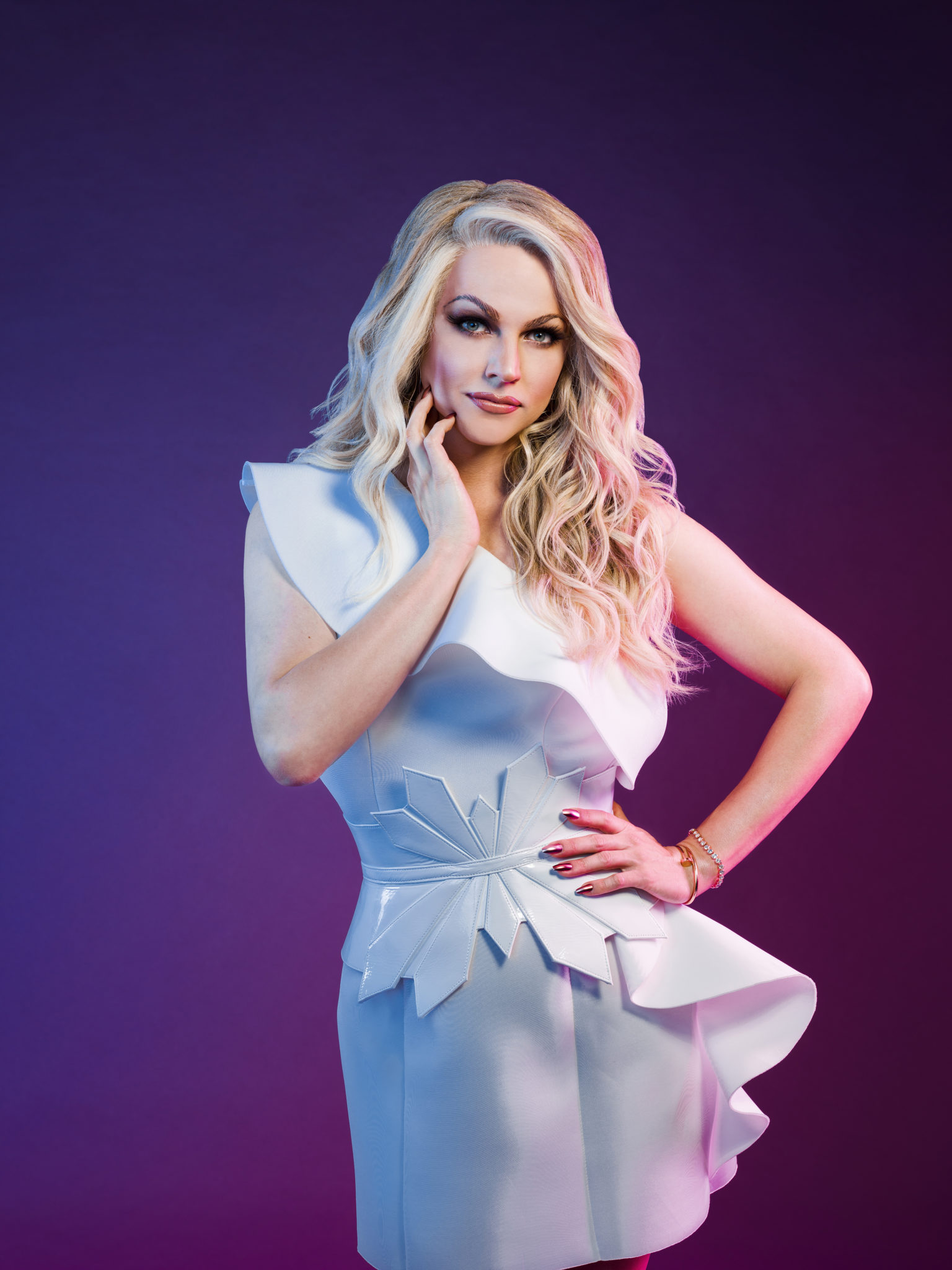 Courtney Act
Whoever the host will we be, we can't wait either way! It's about time the world got to see just how diverse and talented the drag scene is here in Australia! Who's excited?!
Images: RuPaul's Drag Race