Lamaze Toys: Community Review PLUS Win $250 Worth of Toys!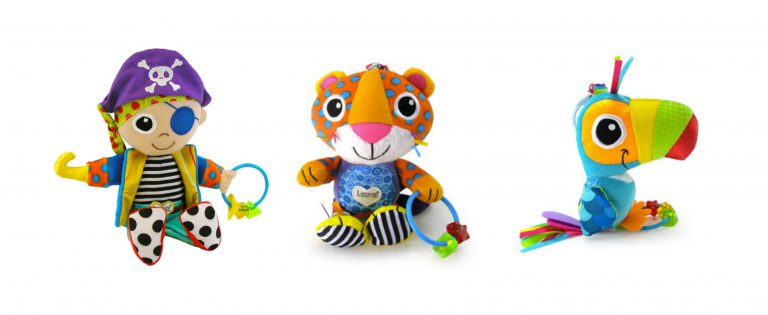 The Lamaze Infant Development System welcomes you to a comprehensive system of soft toys based on Lamaze International's philosophy of healthy parenting.
They understand that what matters most to parents is keeping their children healthy, happy, and safe. Designed in conjunction with child development experts, Lamaze toys engage babies and provide parents with peace of mind. We make it easy for you to choose the products that are developmentally appropriate and most enjoyable for your baby with color-coded age grades featured on all packaging. Most importantly, all of our items meet or exceed industry and consumer safety regulations to ensure complete safety for your child. Lamaze toys will lead you and your child down a path of fun, healthy play and learning from birth through the early toddler years.

 
We have a fabulous collection of the latest Lamaze toys up for grabs for one lucky mum valued at $250*! Simply follow the instructions on the entry form below.
*A selection of toys will be sent to the winner to the value of $250 the toys may not be the exact ones pictured above