Ariel Winter Dresses Up As Iconic Mean Girls For Cosmopolitan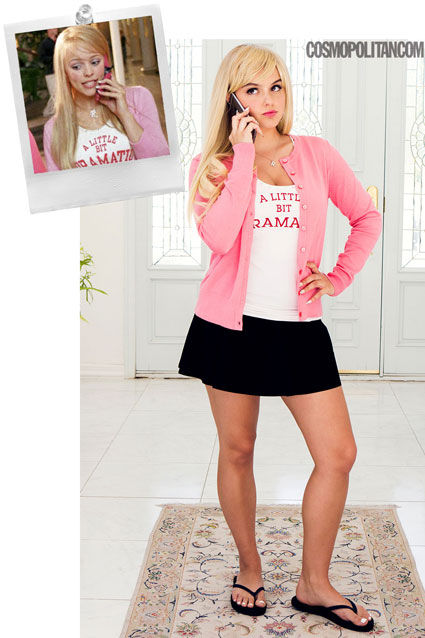 Modern family actress Ariel Winter has done a photo shoot for Cosmopolitan magazine where she channels some of the most iconic mean girls of the big screen.
The 18-year-old actress' photos for the shoot are a far cry from her goody-two-shoes role she portrays on Modern Family.
First up, Winter channels Rachel McAdams' character, Regina George, in the 2004 comedy, Mean Girls.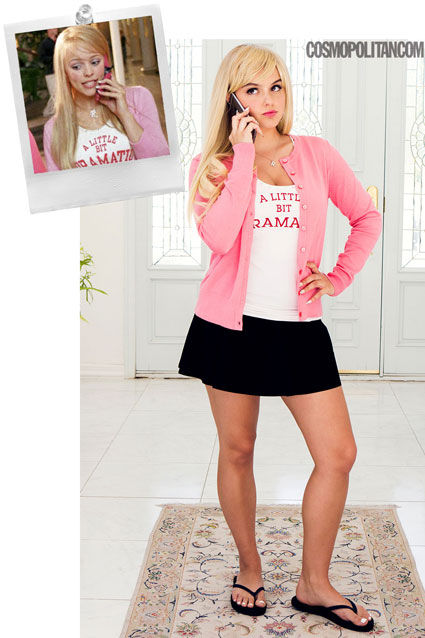 Up next, the actress poses as Leighton Meester's snobby Gossip Girl character, Blair Waldorf.
Winter also does a fantastic impression of Kim Walker's Heather Chandler character from the 1988 movie, Heathers.
The TV star also dresses up as Nancy from The Craft and Amber from Clueless.
Ariel also made headlines recently when she was snapped at music festival Coachella in California, dressed in the signature festival outfit of tiny bottoms and barely there tops. Ariel underwent a breast reduction last year and is said to have now found the confidence to wear clothes that would not have fitted her in the past. The actress looks happy and confident as recent photos show.
Photos courtesy of Cosmopolitan Magazine, Instagram and Google Images.