Aussie Singer Dami Im Takes Out Second Place At The Eurovision Song Concert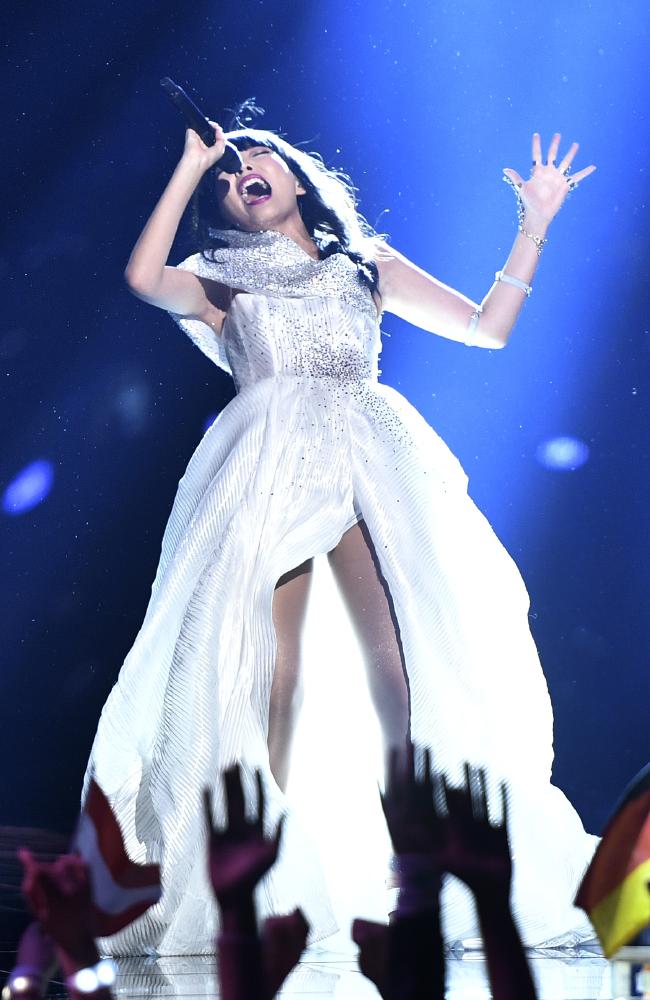 Dami Im has done Australia proud by coming second in the Eurovision song contest. She missed out to Ukraine who came in first place.
Australia has come second in Eurovision with 511 points. Despite having had the lead throughout and receiving received the fourth highest public vote, the lead Dami Im and Sound of Silence were pipped by the Ukraine who received the second highest public vote, garnering 534 points in total.
Who cares if people are wondering how a Korean born Aussie made her way to a song contest in Europe? We totally rock at Eurovision. Dami Im was clearly a crowd favourite and absolutely nailed her performance. I had goosebumps throughout her performance! She couldn't have looked any happier with how that went and the whole country was behind her.
The song: Sound Of Silence. Written and produced by Sydney-siders Anthony Egizii and David Musumeci, AKA DNA, who have also worked with Shannon Noll, The Veronicas, Ricky Martin as well as Delta Goodrem's current single Dear Life.
Who is Dami Im: Born in South Korea and moved to Australia at the age 9. A classically trained pianist, she won the X Factor in 2013. Three albums under her belt already, all of which went to No.1. Her most recent release is an album of Carpenters covers – she'll tour Australia when she returns from Stockholm.