Video Of Bindi Irwin Talking Looks Like She Has A Tongue Piercing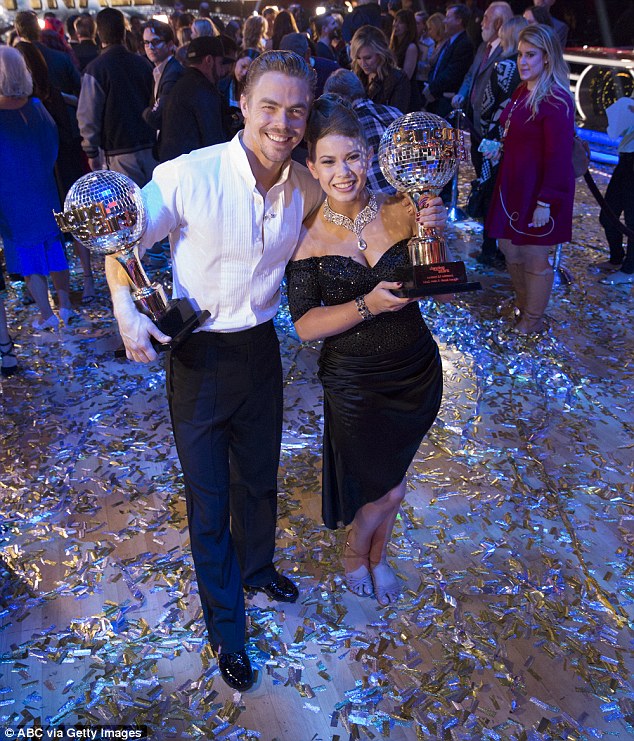 Bindi Irwin landed in Brisbane yesterday following Wednesday night's AACTA Awards. The 17 year old looked quite tired and not really in the mood to be answering a million questions.
But no one was truly listening to Bindi's recount of her "wonderful evening" celebrating the television and film industry here in Australia. Instead, all eyes were on the 17-year-old's tongue, which looked suspiciously like it had been pierced.
Media outlets were quick to point out that this was the most rebellious thing the teenager had ever done!
Bindi was quick to shut everyone down by taking to twitter to set the record straight.
"Actually that's a mint on my tongue. Nothing pierced here," she tweeted.
Check out the video for yourself and see what you think. Mint or piercing?
https://youtu.be/5sgyatMtmrA