Caitlyn Jenner Had Breasts In The 80's That She Had Removed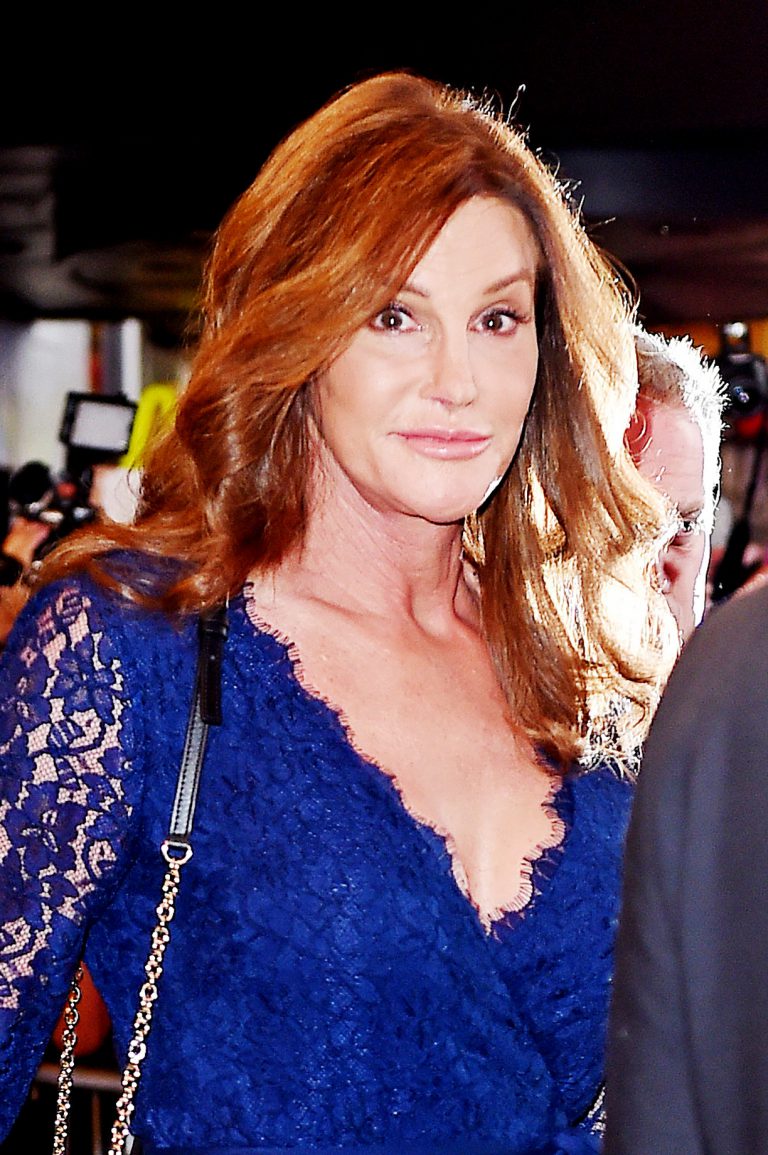 Caitlyn Jenner has revealed that she began her journey of transitioning into a woman all the way back in the 80's. She even had her breasts removed which had reached a size 36B.
"I started doing things to make me feel better about myself," said Jenner.
"I started on hormones. I was a good 36B. I loved them. I thought this was fabulous. My mission at that point was to transition before I was 40. Got to 39 … I just couldn't go any further."
Very soon after starting the hormone treatments Caitlyn met Kris, who has to become his wife. Jenner said that she was very open and honest with his soon to be wife- telling her of her plans to transition into a woman.
"Three or four months later, I met Kris (Jenner). We hit it off from day one. I was very honest with her. I had to be, I was a 36B. Everything was really heading in the right direction, and I made this decision to kind of move on with my life, Kris and I together with this family."
Although she had progressed quite far with her hormone treatments and her appearance had begun to change, Caitlyn stopped transitioning and the two came up with an arrangement that satisfied them both.
"I got to get rid of these gender things and get off hormones and this and that," said Caitlyn.
"I actually had my boobs removed. I never told anybody that.
"The rules with Kris and I were: 'Don't dress up, certainly around the house. If you really need to do that, when you're on the road, take stuff and do that.' So I did that for years."
Photos courtesy of Google images.