Ellen Speaks Out On Mississippi's Anti-LGBT Law In Powerful Monologue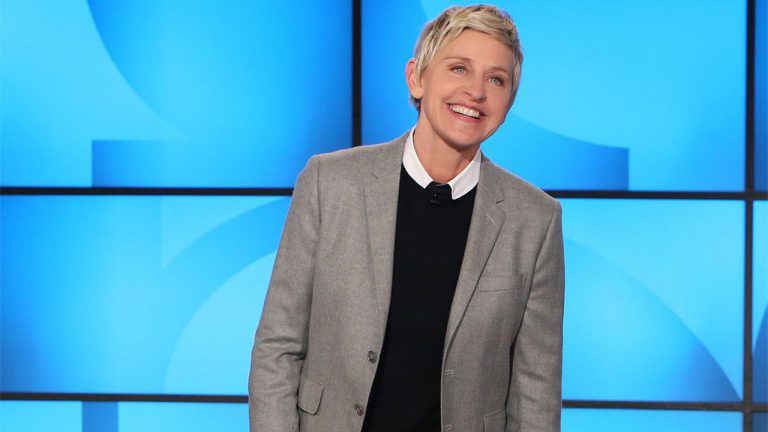 Governor of Mississippi, Phil Bryant recently signed into law state bill HB 1523, which allows religious organizations and private business to refuse services to people on the grounds that it would violate their religious beliefs.
Talk show host, Ellen DeGeneres used her opening monologue to voice her opinion on the new law — one that, in general, targets members of the LGBT community.
"That is the definition of discrimination," said DeGeneres. "It is also something that the Supreme Court already ruled on when they made marriage a right for everyone. Everyone."
"Under the law, if you say for religious reasons you can 'deny gay people marriage, adoption and foster care services; fire or refuse to employ them; and decline to rent or sell them property. Now, I'm not a political person, I'm really not. But this is not politics this is human rights. And I mean, when I see something wrong, I have to talk about it. The Supreme Court said the same thing that Diana Ross and the Supremes said a long time ago: 'Stop! In the Name of Love.' And now, yes, and now Mississippi is saying, 'I Don't Second That Emotion.'
Under the Protecting Freedom of Conscience from Government Discrimination Act, gay and transexual individuals can be denied housing and even fired.
These archaic laws struck a chord with DeGeneres, who has dealt with her fair share of discrimination in the past for her sexual orientation.
"So if you're in Mississippi or North Carolina or anywhere, and are saddened by the fact that people are judging you based on who you love, don't lose hope," said DeGeneres. "I was fired for being gay and I know what it feels like. I lost everything, but look at me now."
https://youtu.be/WIuIxLylCtk