Time with the kids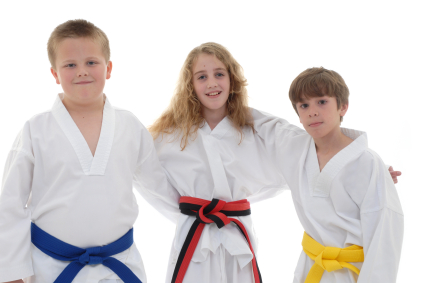 Our focus this month is on School Holidays and there is plenty happening, with both
indoor and outdoor options given the unseasonal weather we have been having! We
have pulled together our top 5 activities for each state/territory but you are
welcome to search the directory for more ideas.
First up
is
NSW
where we have school holiday programs running
at art schools, the museum and outdoors including Kids in the Park and free
outdoor movies by the Boulevard.
In
VIC
there is sports camps, Bunning DIY classes and
the launch of a brand new underwater adventure; Sharks of Shipwreck Cove at the
Melbourne Museum.
In
QLD
the kids can check out this these boredom
busters – canoeing, robot making at the University of QLD, Lego building and
surf lessons on the Gold Coast.
In the
ACT
there is Belconnen Arts Centre Holiday Arts Program, the
Youth in the City program, Bunnings DIY classes and AMF bowling.
In
SA
there is plenty of day out options including a
visit to Hahndorf Farm Barn, the Adelaide Aquatic centre and theatre Bugs have school
holiday program running.
In
WA
school holiday programs are offered at Kidz n
Sport, the Bunbury Council and Southwest Montessori. There's also play centres
to spend a morning at and burn off some energy.
In
TAS
there is Cooking with Kidz, Bunnings DIY
classes, activities at The Royal Botanic Gardens and the PCYC for a range of
ages.
In the
NT
there is the Crocosaurus Cove to check out,
activities at the Darwin City Library and plenty of amazing Parks to explore.
www.whatson4kidsparties.com.au
Join us on Facebook www.facebook.com/whatson4littleonesAustralia