Former Glee star Naya Rivera now in her Third Trimester holds Baby Shower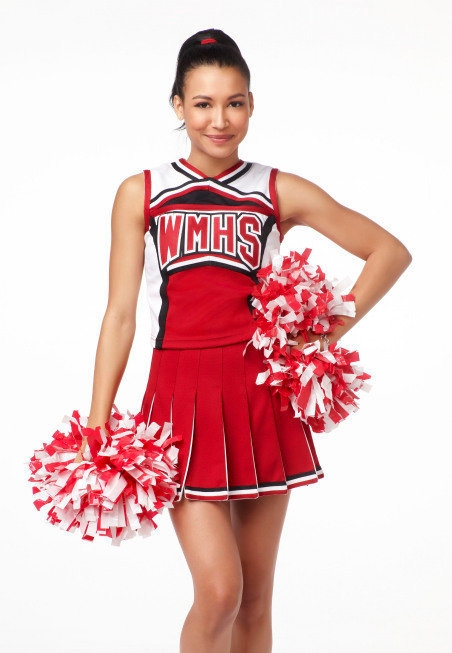 The former Glee star,  Naya Rivera celebrated her baby shower alongside hubby Ryan Dorsey and her closest friends and family members last week.  The shower was 'book themed' with the cake featuring the front cover of the much loved classic "Love you Forever". The menus also featured various illustrated covers of books such as Winnie the Pooh and Curious George.
Naya, who is in her third trimester was recently seen out and about flaunting her baby bump along with a killer tan.
Dressed casually in her bikini and kimono, the Kim Kardashian look alike was a picture of health as she strolled hand in hand with her man.
Naya makes no secret about her admiration for Kim Kardashian and has long been a fan of her look and dress style.  Judge for yourself. I think she's a dead ringer for Mrs. West.