Kanye West Raps Inappropriate Lyrics About Kim Kardashian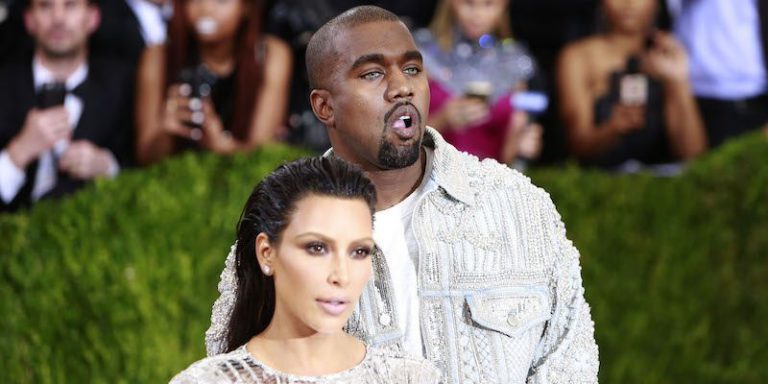 Kanye West has proved once again that perhaps not all is functioning well upstairs. The rapper surely has a screw loose for uttering these latest song lyrics!
Pop culture icon and man with a total lack of general awareness,  Kanye has a vocal cameo on "THat Part" by ScHoolboy Q.
Except the cameo happens to be an ultimate middle finger to his wife's entire family. Kanye thinks it would be cool to call his wife the female version of the man who killed her mum's best friend.
Kanye jokes if Kim ever caught him coming back from a strip club, she'd kill him like "the female OJ."
THE FEMALE OJ!!
Is this man ok? Has he no idea about the family he's married into?
OJ was best friends with Kim's dad, Rob Kardashian, and Nicole Brown Simpson, whom OJ allegedly killed was best friends with Kris Jenner.
I have no words Kanye! I mean this really shouldn't surprise me, but i think this is a bit below the belt even for you!