Kanye West Responds To Engagement Of Rob Kardashian And Blac Chyna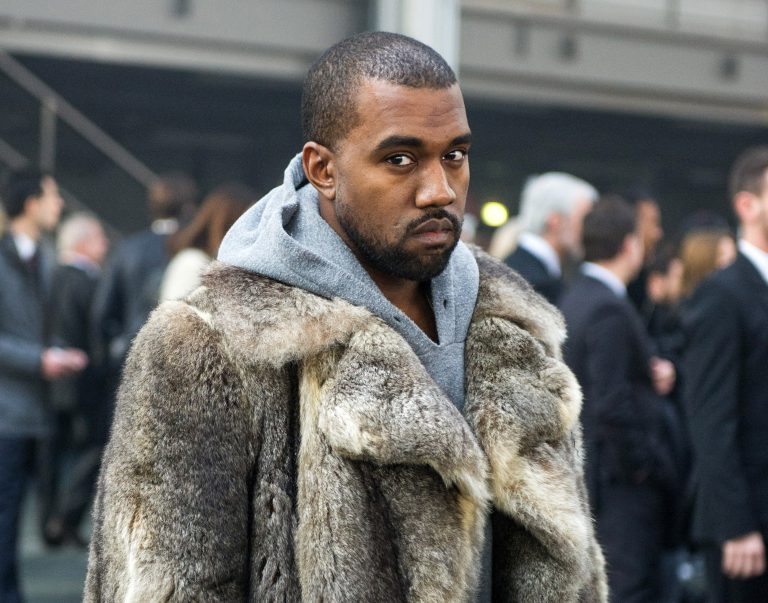 While news of the engagement between Rob Kardashian and Blac Chyna was plastered all over news media sites a few days ago, the Kardashian-Jenner clan were seemingly not fussed as they holidayed at a snow resort in Vail.
The family shared numerous snaps of themselves on the slopes looking happy to be spending some quality 'family' time together. There was no mention of Rob's engagement on any of their social media sites.
That is until now.! Kanye West is the first from the family to comment on the surprise engagement.
Reporters at the airport pounced on him upon his arrival back in LA and asked him about his brother in law's engagement and whether or not he'll be attending the wedding.
"You know what? I haven't been invited," was his response.
"You know, Rob is my brother," Kanye added. "I love Rob. I just roll with it. I love Rob, that's all I can say. I love Rob."
Later asked how the family, especially Kris, feel about it, Kanye dodged the questions saying: "I don't want to speak about anyone else's feelings, it's all love and blessings."
Photos courtesy of Google images.