Kelly Clarkson Shares Photos Of Her Beautiful Boy Remy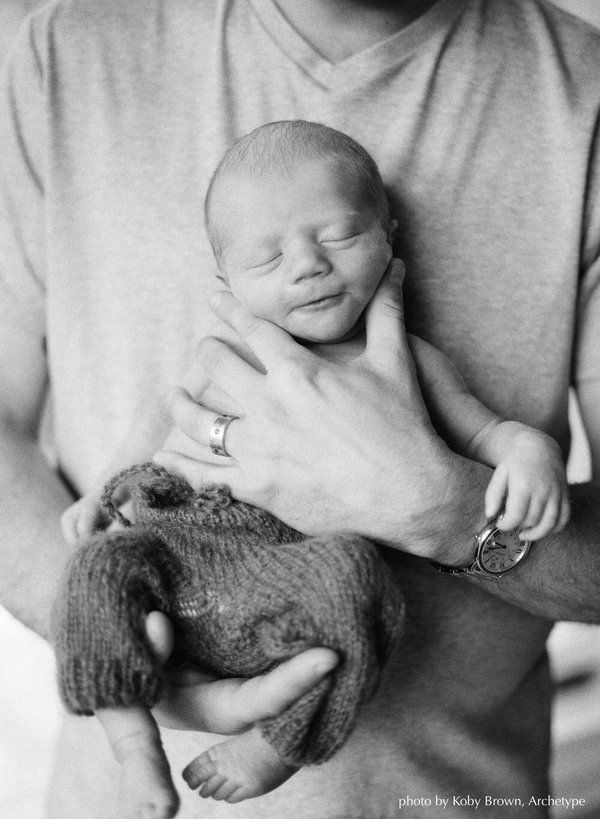 Singer Kelly Clarkson welcomed her beautiful baby son into the world last week and now she has shared some adorable photos of him on Instagram.
The first photo shows little Remy being cradled by his dad while he looks to be smiling blissfully.
Clarkson then shared a gorgeous photo of herself with Remy as she tenderly kisses his head.
This is the second child for Clarkson and her husband, Brandon Blackstock, who are also parents to a beautiful daughter, 2 year old River Rose.
Photos courtesy of Instagram.