Kim Kardashian Has Given Birth To Baby Boy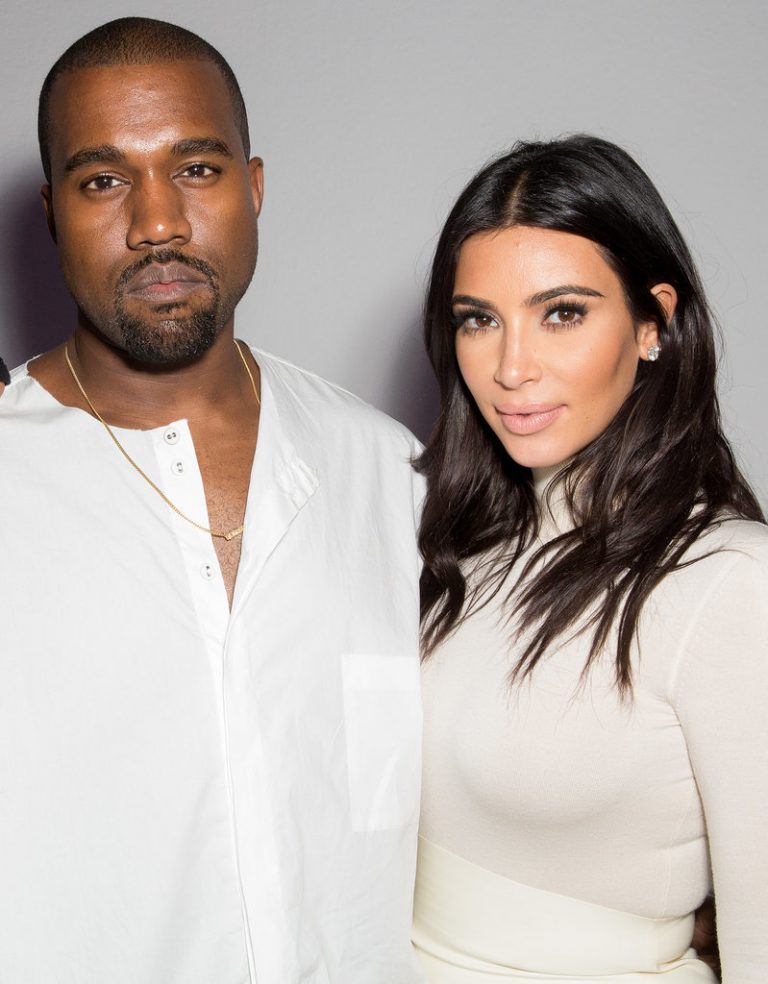 Kim Kardashian and Kanye West have welcomed the safe arrival of their son. The baby boy, the couple's second child was born on Saturday morning.
"KANYE AND I WELCOME OUR BABY BOY!" Kim wrote on her website and app.
"Mother and son are doing well," the message stated.
His name has not yet been revealed.
Kim had one day earlier posted on social media a selfie showing her nine-month-old baby bump, saying, "Ready whenever you are lol."
The star, who was also rumored to be planning to get induced early, revealed before Thanksgiving that there was a chance she'd have to get a C-section this time around because her baby was breech, meaning his body was turned in the womb.
We're sure the family is all gathered around the Wests as they welcome the newest member into their clan. Stay tuned for the name reveal which should be coming soon…