Molly Meldrum's Condition Following His Fall Is Worse Than First Thought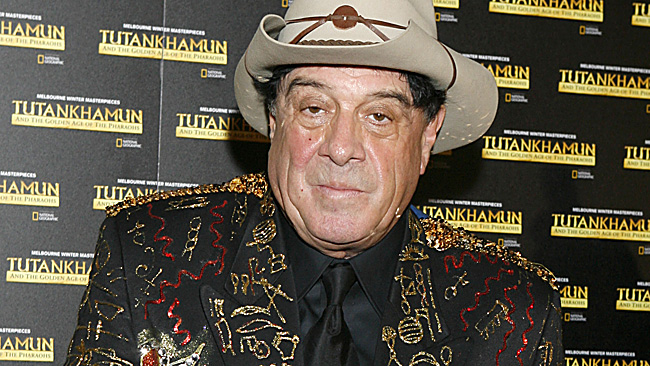 Molly Meldrum suffered a fall last month in Thailand when he slipped while getting out of a cab. The 73 year old originally played down the fall saying it was nothing serious. Now concerns for Meldrum's health have been sparked as reports are saying his brother is making attempts to fly him home for possible spinal surgery. Meldrum has been in excruciating pain since the fall and has been in and out of hospital.
It was entertainment reported Peter Ford who initially tweeted about the fact that Meldrum was possibly being flown home.
"Molly's brother has flown to be with him. Possibility he may be flown out on medivac flight home," Ford tweeted.
Contradicting this news however is Meldrum's long-time friend Michael Gudinski.  He said that the rumours that he would be flown home were incorrect, saying the whole thing had been "blown out of proportion".
"He's not flying back to Australia at this stage," the Mushroom Music boss said.
He did however admit that Meldrum's condition was far from good.
"He's in hospital. He's in pain. He's broken a few bones which in his situation is not a good thing because he's had trouble before," Gudinski said.
That trouble he is referring to is the fall Meldrum suffered in 2011 when he took a nasty fall at his Melbourne home while putting up Christmas decorations. He suffered a fractured skull and spent months in rehabilitation following the near fatal accident.
We wish Molly all the best for a speedy recovery!