Naya Rivera Shows Off Her Post Baby Abs Four Months After Giving Birth!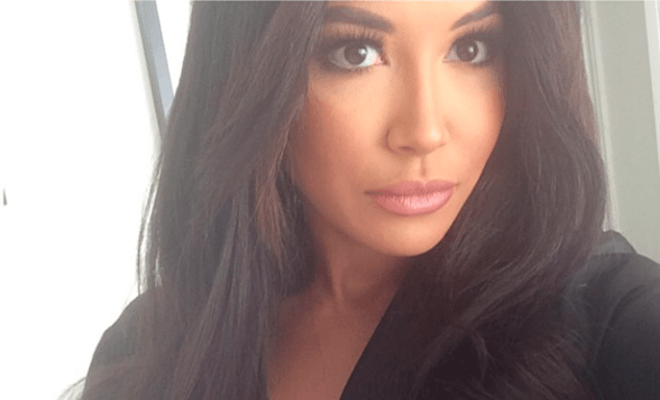 Former Glee actress Naya Rivera has showed off her amazing looking abs less than five months after giving birth to her first child. It's no wonder she took to Instagram to share her hard work, her body looks amazing!
"Yaaassss! Werk. It. Out. #fitmom," Rivera captioned the photo.
Rivera's trainer, Nichelle Hines, shared the same photo of the toned mum and shared some secrets that have helped to get the 29-year-old actress back into fighting form.
"So proud of this gorgeous woman!!!" Hines wrote. "Her baby is 4 1/2 months old!!! She eats right, rides hard and trains hard. Hard work and dedication make anything possible. What'd you do this Monday???"
The Kim Kardashian look alike and her husband, Ryan Dorsey, welcomed their first son, Josey Hollis Dorsey, on Sept. 17, 2015.
Photos courtesy of Google images.