Rebecca Judd Flaunts Her Baby Bump In A Bikini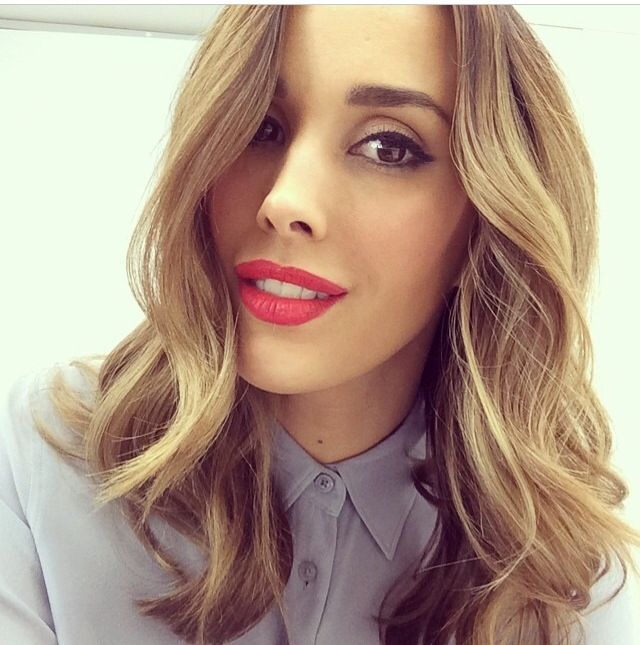 Rebecca Judd and husband Chris announced last month that they were expecting twins. Although initially shocked by the news, the couple say they are over the moon and giddy with excitement for the impending arrival of their boys.
The 33 year old model has shared a photo of herself in a bikini while flaunting were expanding pregnant belly. The photo was uploaded to Judd's Instagram account with the caption: 'Suns out buns out. Needing some extra Vit D this coming cold season,' 
Last month, Judd explained she went to the doctor for a routine pregnancy blood test, and while there they suggested she have another scan and that was when a second heartbeat was detected.
Judd said she was totally shocked by the news: 'We can't quite believe it.
We were weighing up whether to go for a third. We thought we would give it a try, and the first go we ended up having twins, which was so unexpected.'
Rebecca and Chris are already parents to four-year-old son Oscar, and two-year-old daughter Billie.
Photos courtesy of Instagram.