#1. Celebrity Weekly Fashion Fix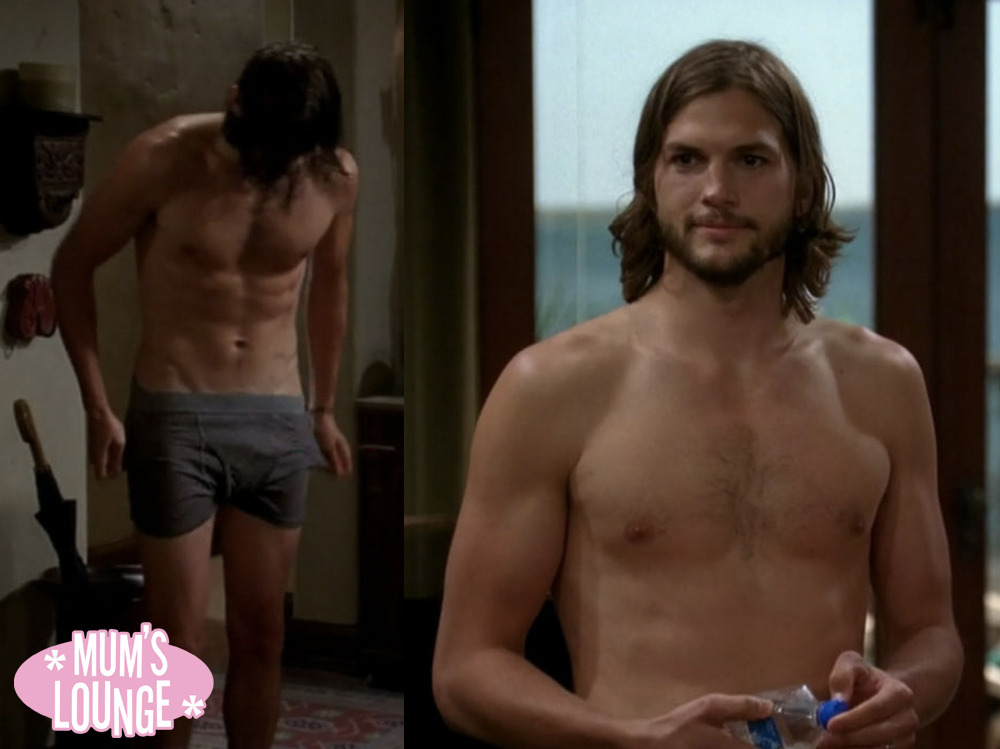 SOURCE: Image via superherofan.net
Charlie Sheen's replacement on Two and a Half Men certainly opened our eyes
last week! Ashton's character Walden Schmidt spent most of his debut episode
either wet, naked or crying. What's not to like there?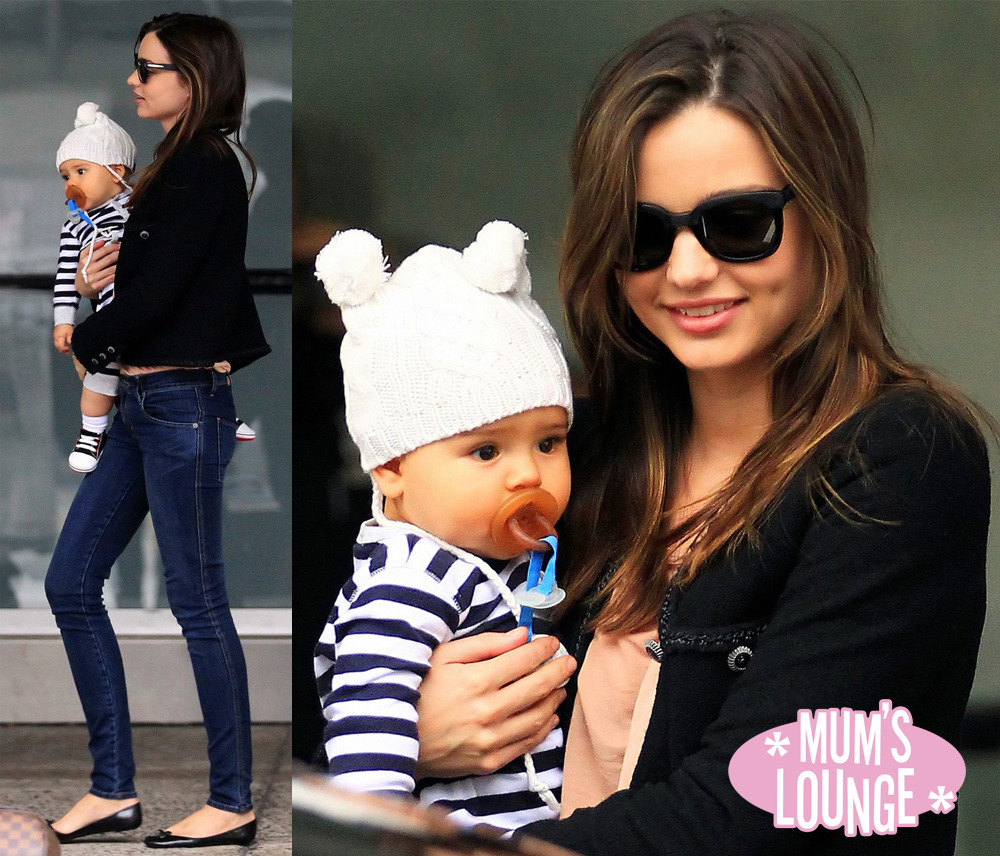 SOURCE: Photos: National Photo Group
Miranda Kerr carries her adorable 9 month old baby son Flynn to the airport
in New York City on Wednesday 21st September. The 28 year old Aussie mum
looks happy and relaxed as she prepares for her flight with her little one
in her arms. How sweet is Flynn's little bobble hat?



SOURCE: Credit: Stephen Lovekin;Photos: Getty Fame Pictures
The 46 year old Sex And The City actress seems to have grabbed her nanna's
old tablecloth and crudely fashioned a one sleeved mini dress out of it.
Even the corsage doesn't save this one. Lace is certainly the accent du jour
but this is a definite no no. Also, my hair looks like this when I go for a
shower. Except maybe a little less fuzzy.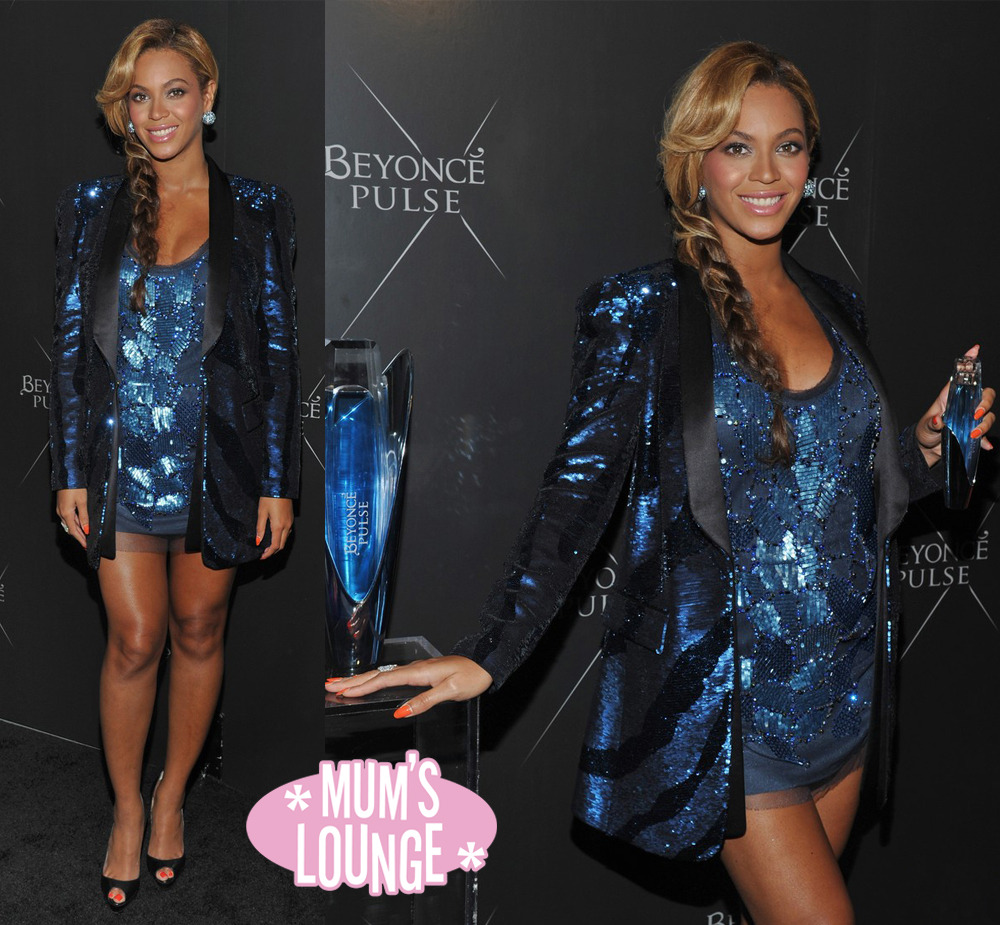 SOURCE: Credit: Mike Coppola; Photos: Getty
It's never a good look when it appears you have forgotten your pants. I
guess the 30 year old entertainer can get away with the baby brain excuse
for leaving the house without any duds on this time. Beyoncé is at the
launch of her Pulse fragrance in New York City last Wednesday, wearing a
blue sequined mini dress and matching jacket, both by Roberto Cavalli.




SOURCE: Credit" Vittorio Zunino Celotto, Terry Richardson: Photos: Getty
Lindsay looks much older than her 25 years in these images from the amfAR
Milano 2011 bash in Italy this week. She is wearing a black Philipp Plein
backless dress with beaded trims. Lovely dress and gorgeous "hand ring
thingie", but not quite pulling off the classy look she was aiming for among
the event's co-chairwomen supermodels Heidi Klum and Bar Refaeli.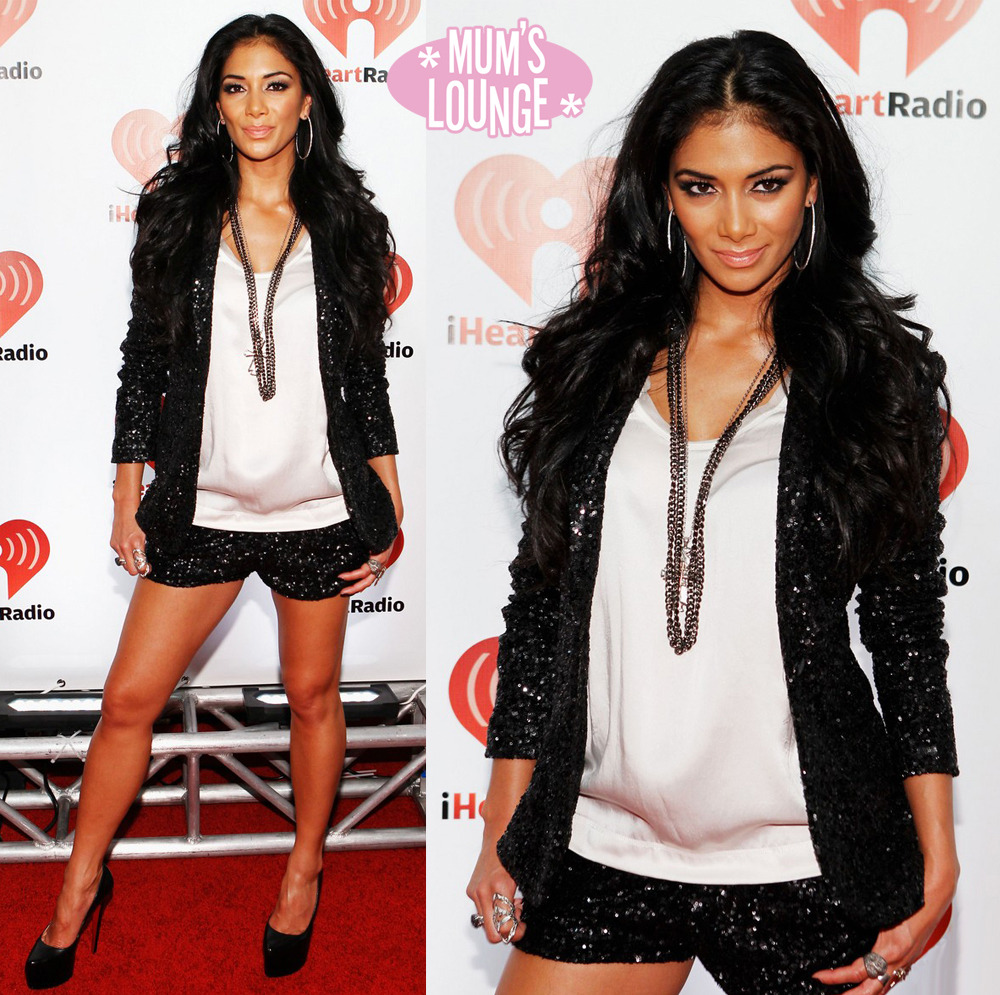 SOURCE: Credit: Christopher Polk, Ethan Miller, Issac Brekken, John Scuiulli: Photos: Getty

The 28 year old rapper and singer with the Pussycat Dolls was photographed
attending the iHeartRadio Music Festival in Las Vegas on Saturday. I do
like that her white top is not tight or embellished, that would have been
too much for her outfit. The emphasis is on her sparkly sequined hot pants
suit. I do hope that sparkly sequined hot pants suits are NOT the next big
thing.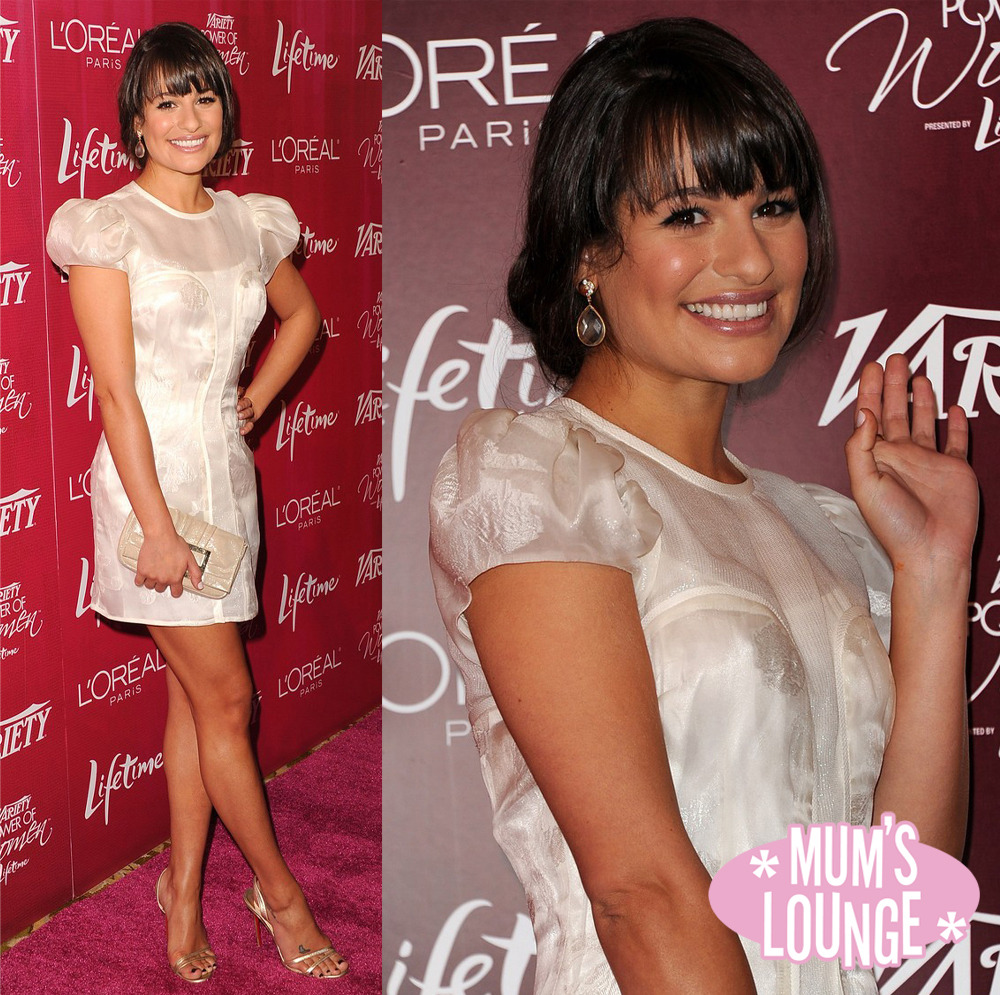 SOURCE: Credit: Jason Merritt; Photos: Getty

The 25 year old Glee star attended Variety's Power of Women Luncheon in
Beverly Hills on Friday wearing a delightful Katherine Kidd dress and
Christian Louboutin heels. Oh how much do I want those shoes?? They are
divine. Lea's dress is perfect for a ladies lunch in Beverly Hills, and
suits her down to the ground.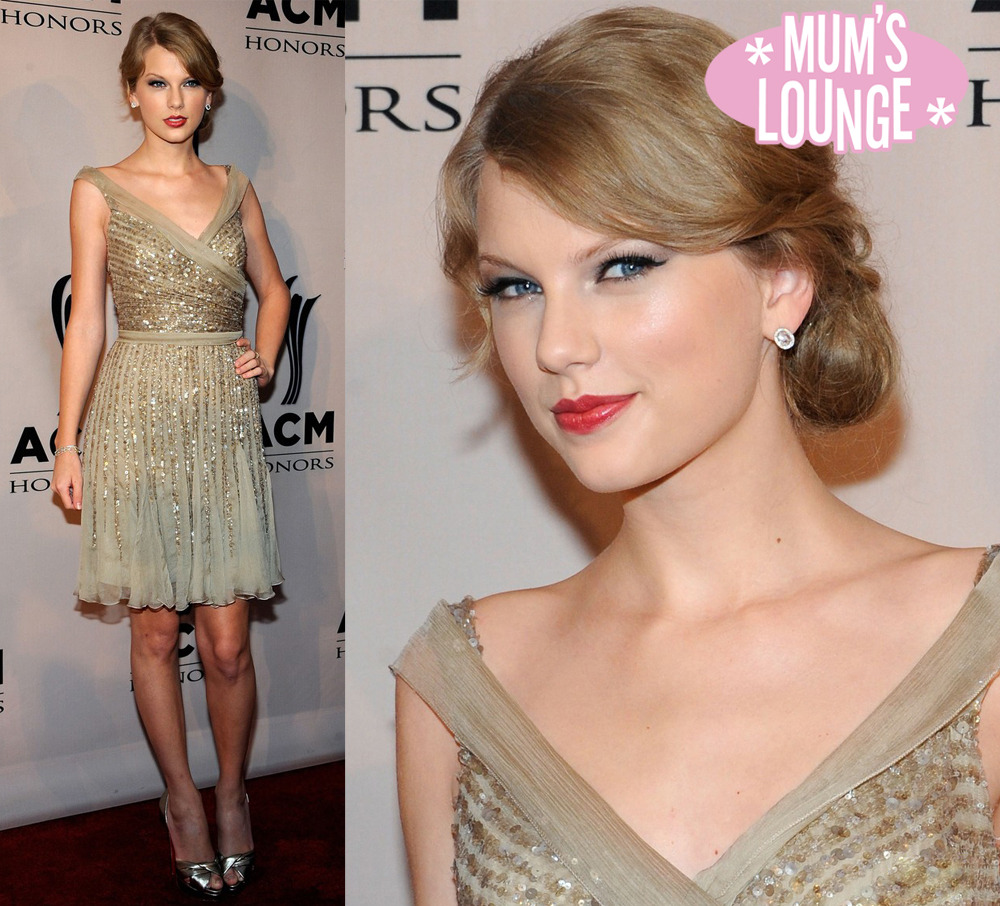 SOURCE: Credit: Frederick Breedon IV; Photos: Getty

While she always seems to wear the same frock, Taylor knows what suits her
and runs with it. And she pulls it off every time. The 21 year old Country
singing superstar attended the 5th Annual ACM Honors in Nashville this week
wearing a nude chiffon cocktail dress with gold embellishments by Elie Saab
with Christian Louboutin shoes.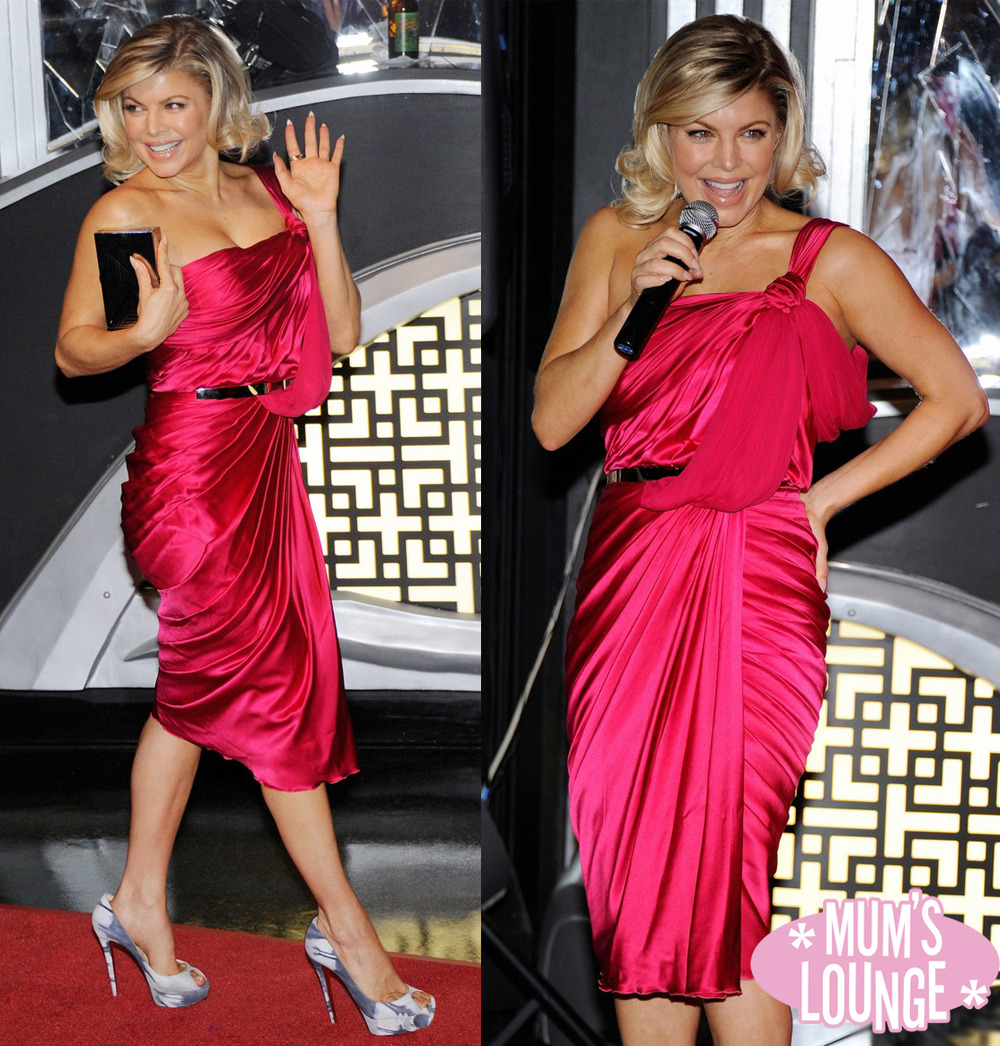 SOURCE: Credit: Ethan Miller; Photos: Getty
The 36 year old Black Eyed Peas frontwoman looks stunning in this
raspberry-red silk dress by Zuhair Murad. Her hair, makeup and frock are
just gorgeous, but her shoes leave a LOT to be desired. They don't suit her
style at all, not even slightly. Fergie was photographed attending her wax
figure unveiling at Madame Tussauds at The Venetian in Las Vegas on
Thursday.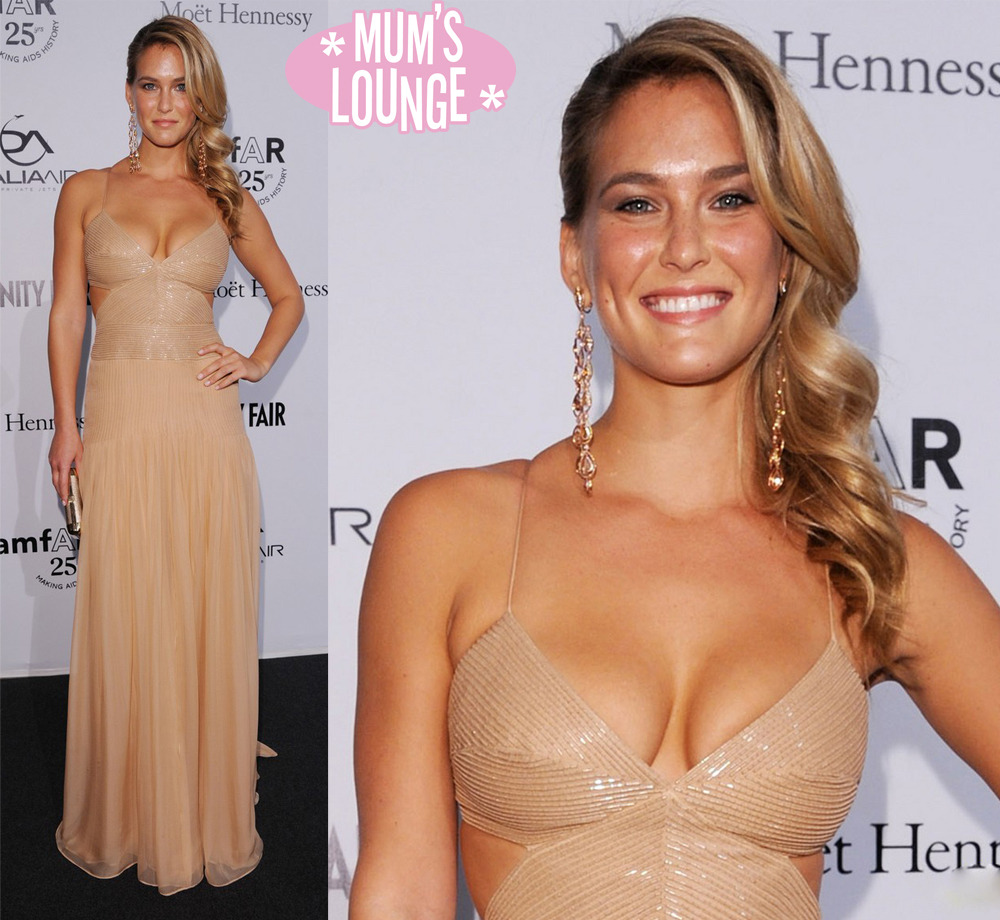 SOURCE: Credit: Venturelli; Photos: Getty

It's not hard to look this incredible when you are Bar Refaeli. The stunning
26 year old Israeli supermodel just can't get it wrong in this figure
hugging peach Escada gown at the amfAR Milano 2011 event in Italy on Friday.
She is a breath of fresh air compared to the overly made up, pouting duck
face starlets we usually see. *sigh* Life wasn't meant to be fair, was it
ladies?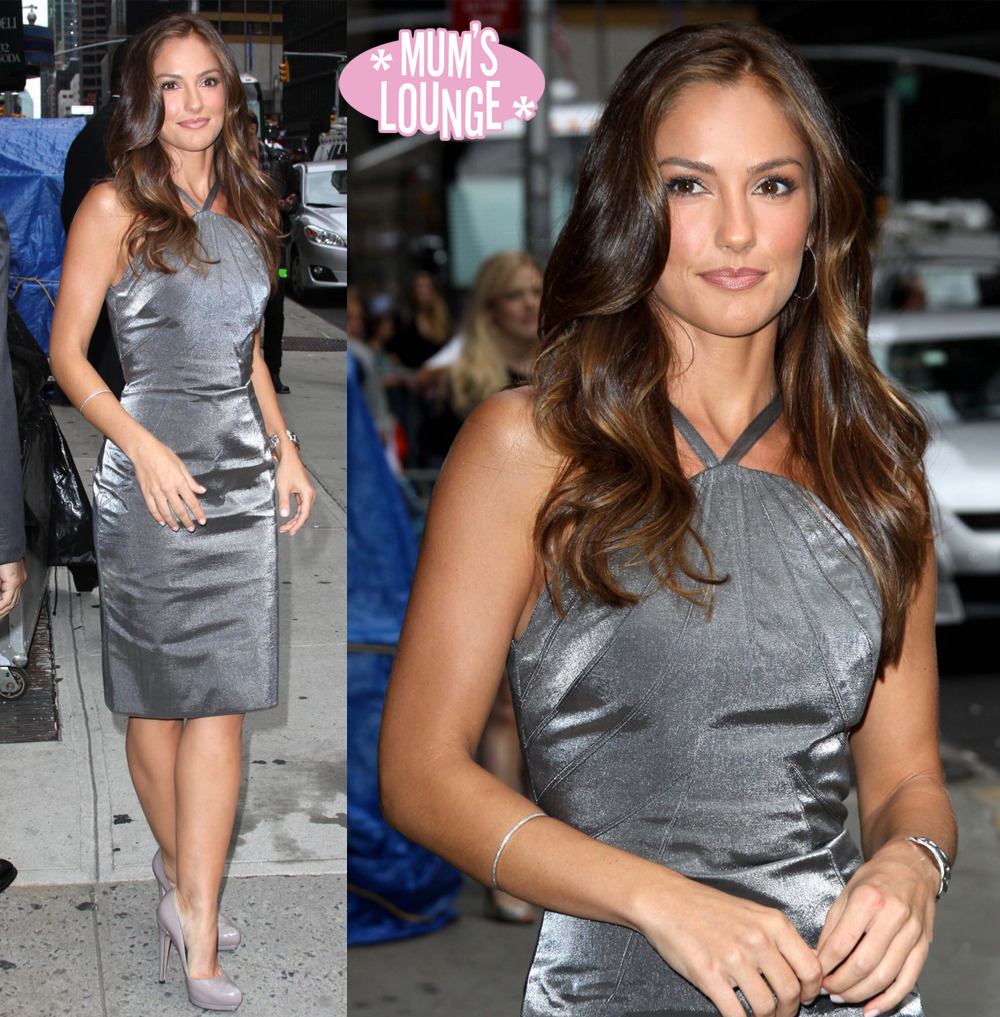 SOURCE: Photos: Fame Pictures
One word: perfection! Minka gets it right in her stunning silver form
fitting knee length halter dress at the taping of her appearance on The Late
Show with David Letterman in New York City on Wednesday. The 31 year old
Charlie's Angels star is absolutely gorgeous and rarely gets it wrong. She
is fast becoming one of the most stylish women in Hollywood, and definitely
one to watch.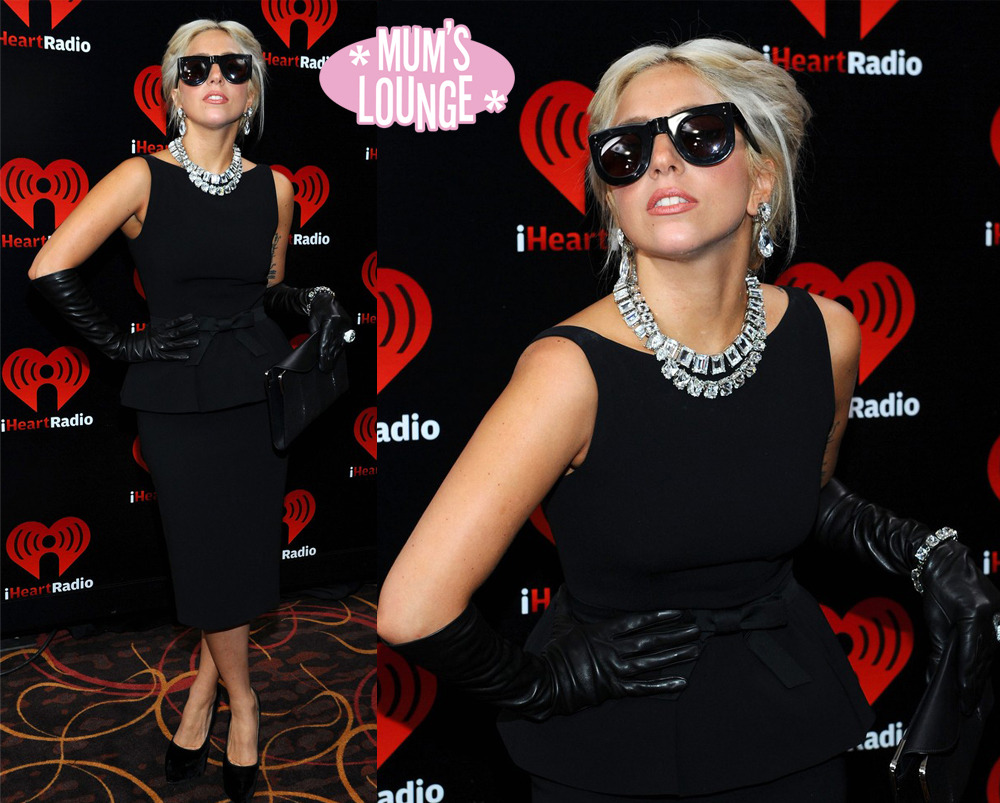 SOURCE: Credit: Michael Buckner, Ethan Miller; Photos: Getty

Are you as surprised as I am?? I never thought I would live to see the day
that Lady Gaga looked as elegant as Audrey Hepburn. The 25 year old singing
superstar wore this stunning black ensemble backstage at the iHeartRadio
Music Festival in Las Vegas at the weekend. What's not to love about this?
She looks divine! What do you think? Did you recognise her?

Jill Slater: Mums Lounge Fashion Correspondent
www.stuntgirls.com.au
Check in weekly for your recommended dose of celebrity fashion as Jill casts a fashionista's eye over the stars and shares whats hot to wear … and whats not to wear!