10 Of The Cutest Celebrity Kids On Instagram!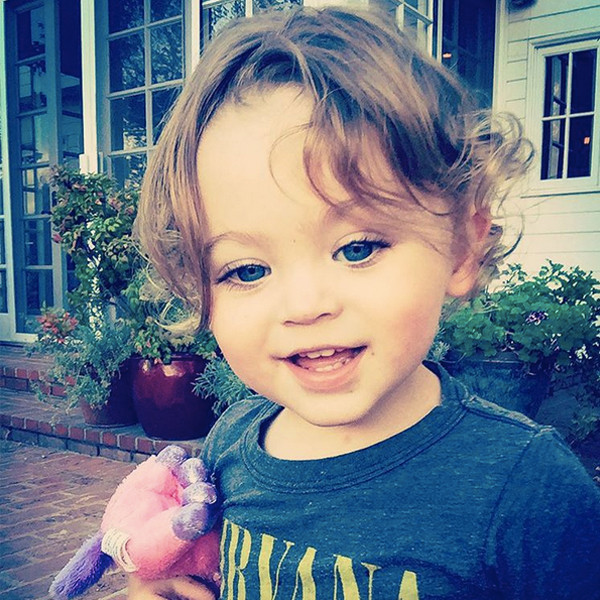 Thanks to Instagram, we can all get a first hand look at our favourite celebrities and see what they've been up to. It's a little window into their world that allows the fans to see what their every day lives are like (well, the parts they choose to share). We can also get to see some precious family moments including their children. Whether it's a birth announcement, a birthday party or just a pic of their youngsters hanging around, we just can't get enough!
With so many celebrity babies it was really hard to choose just 10. But we did it – and here they are- in no particular order. 10 of the cutest celebrity kids on Instagram at the moment!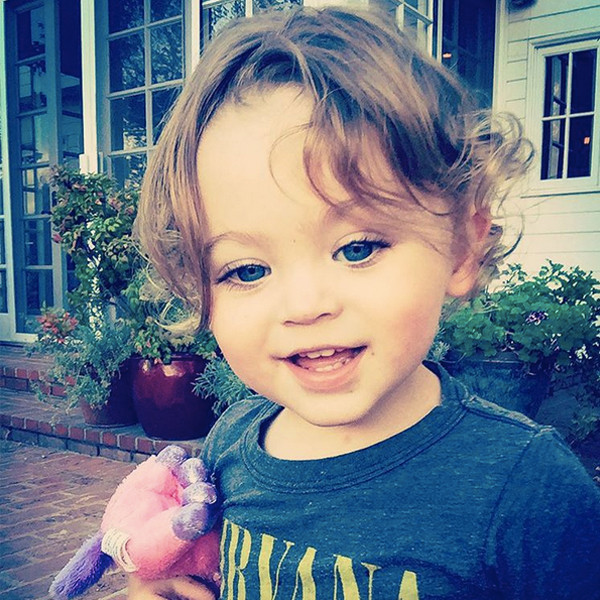 Photos courtesy of Google images.