A Brand New Trailer For Disney's Beauty And The Beast Is Out!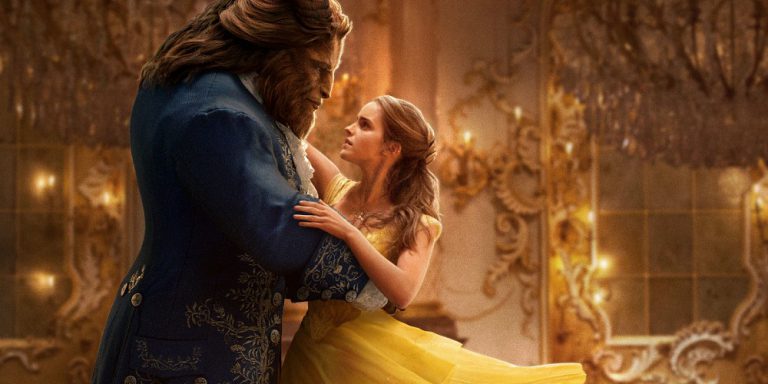 Disney has just released a full trailer for it's remake of "Beauty and the Beast" and it's just spectacular! The film sees Emma Watson takes on the role of Belle, the "Beauty" in the title.
The tale is as old as time…Belle goes searching for her father and gets her first look at the furry fanged "Beast," played by Dan Stevens from "Downton Abbey."
There are still elements of the Disney classic with a walking and talking candlestick, clock, cup and teapot. The footage is filled with action scenes, but the unlikely romance between Belle and the Beast is still at the heart of the trailer.
"Beauty and the Beast" opens in theatres in March, 2017.