Actress and Transgender Activist Alexis Arquette Has Died Aged 47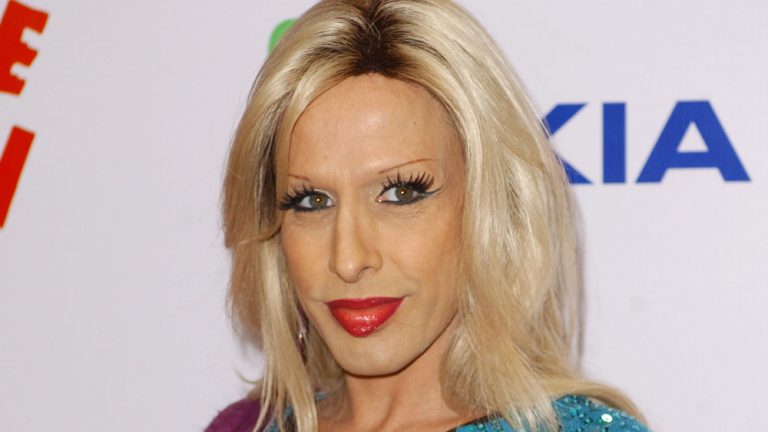 Actress and transgender activist Alexis Arquette has died. The 47 year old star passed away on Sunday, September 11 surrounded by her family and friends.
Family members confirmed the sad news with a statement posted on Facebook by one of her brothers, Richmond. "Our brother Robert, who became our brother Alexis, who became our sister Alexis, who became our brother Alexis, passed this morning September 11, at 12:32 am.
He was surrounded by all of his brothers and sisters, one of his nieces and several other loved ones. We were playing music for him and he passed during David Bowie's Starman."
Alexis was an accomplished actor who appeared in movies including The Wedding Singer and She's All That. She was born Robert Arquette and her gender transition was documented in the 2007 film Alexis Arquette: She's My Brother.
"I am immensely grateful that it was fast and painless. It was an incredible moving experience and I am humbled and grateful to have been able to have been with him as he began his journey onward. Thank you, Alexis, I love you and will always love you,"  Richmond continued.
Alexis was also the very much loved sibling of Rosanna, Patricia and David Arquette. Alexis' cause of death is yet to be confirmed.
Our prayers and thoughts go out to the Arquette family in this most devastating time.
Photos: Google images