Actress Wants Masturbation To Be Taught In Schools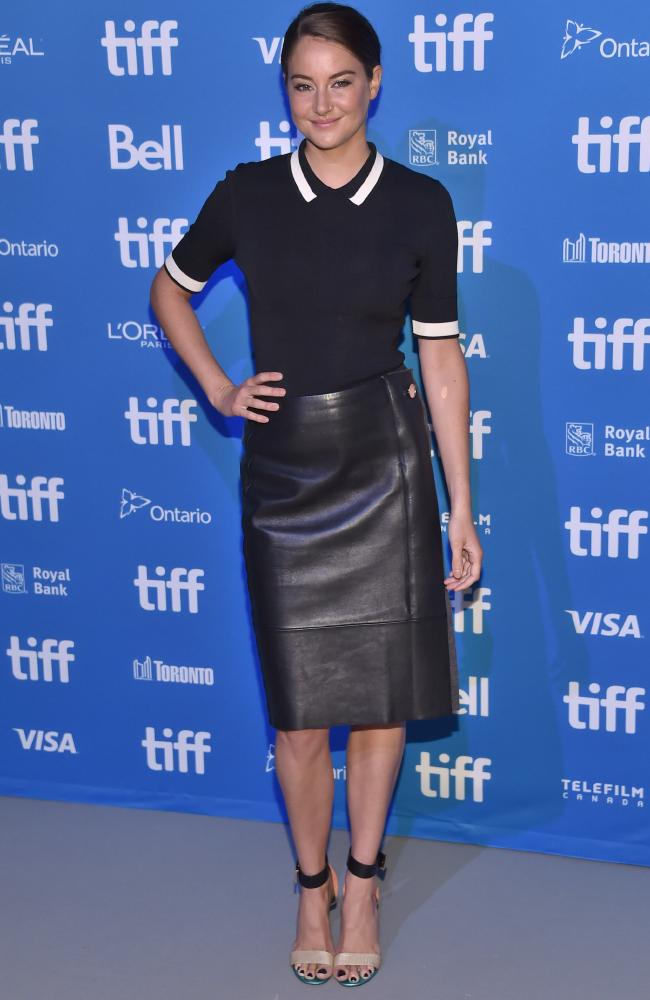 Actress Shailene Woodley says masturbation should be taught to girls at school to help lower STD and teenage pregnancy rates.
"As a young woman you don't learn how to pleasure yourself, you don't learn what an orgasm should be, you don't learn that you should have feelings of satisfaction," Shailene said to a publication recently.
"If masturbation were taught in school, I wonder how many fewer people would get herpes aged 16, or pregnant at 14?"
So confident is the young star that masturbation is the key to pregnancy prevention that she dreams of one day writing a book entitled, There's No Right Way to Masturbate.
The 24 year old has never shied away from speaking about the vagina. In 2004 she famously told The Gloss Magazine that all vaginas need some extra Vitamin D.
"If you're feeling depleted, go in the sun for an hour and see how much energy you get," she said at the time. "Or, if you live in a place that has heavy winters, when the sun finally comes out, spread your legs and get some sunshine."
Definitely a novel way to recharge your batteries!
Photos: Google images