Alf Actor Dead At Age 76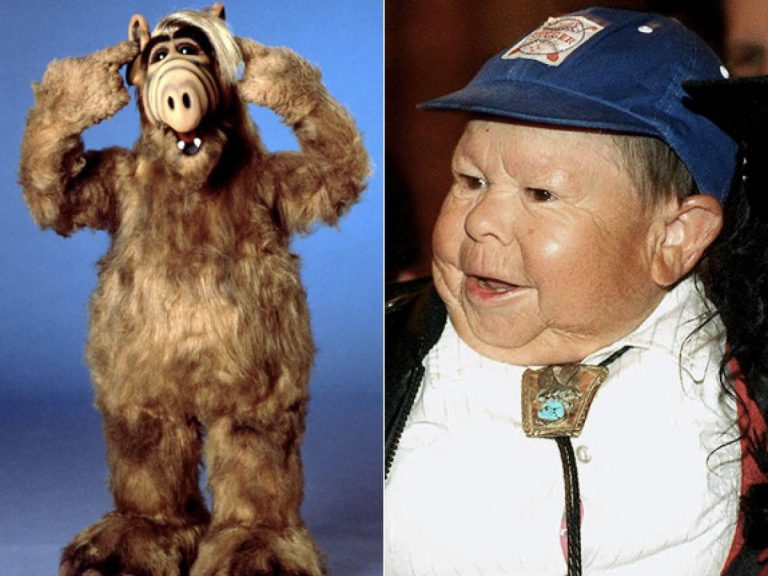 Mihaly 'Michu' Meszaros, who was unofficially known as the smallest man on earth, has died at age 76.
The 2 foot 9 inch star was better known for his role playing Alf in the sitcom series of the same name. Although Alf was usually worked on by a puppeteer, there were times when the Alien Life Form was shown walking around and that's where Michu stepped in and wore the costume.
Michu was found unresponsive at his home more than a week ago and had since been in a coma.
The Budapest native started his career in 1973 as a member of the Ringling Bros. & Bailey Circus. It was there that Michael Jackson first saw him and they went on to become life long friends. Michu was a regular visitor at Neverland Ranch.
Photos courtesy of Google images.