Amanda Seyfried Responds Perfectly to the Breastfeeding Shamers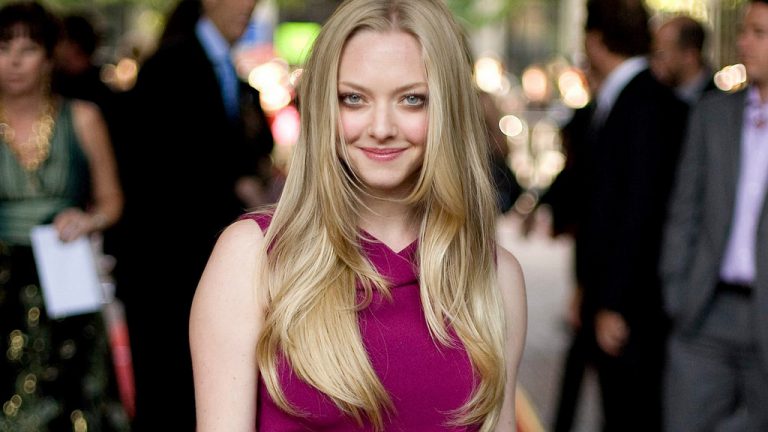 Amanda Seyfried Responds Perfectly to the Breastfeeding Shamers
And the bottle shamers too!
Actress, model, and singer/songwriter Amanda Seyfried and husband Thomas Sadoski welcomed the arrival of their first child, a daughter, in April.
Well, that's if you don't count Amanda's celebrity dog Finn as their first child. I guess he's been demoted a little.
Poor Finn, he's feeling it.
Anyway.
The new mum took to Twitter to clap back at all the feeding shamers that she has encountered in her time as a mum so far. She might have only been in the game for a couple of months, but her message to the mean girls is on point.
Breastfeeding is awesome. Formula is awesome. Feeding your baby is awesome. Not awesome? Judgement.

— Amanda Seyfried (@AmandaSeyfried) July 5, 2017
Twitter lit up with support for the Mamma Mia actress, with fans and followers opening up about their own stories being judged for their choices.
I love bfing my son, but it took me so long to do it in public thanks to the stigma around it.

— Katherine Stanton (@katrm6) July 6, 2017
I was criticized harshly for feeding my baby formula. I wish our decisions weren't judged on how we feed our little ones.

— Rayna (@Rayyyna05) July 6, 2017
My own doula said "Not feeding your baby breastmilk doesn't make you a bad mother. Not feeding your baby at all makes you a bad mother"

— Cindy McCaw (@HockeyMom500) July 6, 2017
best advice i got from a lactation consultant: feed the baby. one way or another, just feed the baby.

— cristen (@cpenn526) July 5, 2017
Yes!!! I've done all of the above (minus the judgment) & all my kids are happy & healthy. Stop the mommy shaming! #momlife

— Felissa Allard (@SportsGalNYC) July 5, 2017
Amanda, 31, met hubby Thomas on the set of The Last Word last year and announced their engagement just months later.
The pair eloped, marrying in a very intimate ceremony and have so far decided to keep the name of their daughter private too.
We're happy she didn't keep her thoughts on 'mummy-shaming' private though. Whether you breastfeed or bottlefeed is of no concern to anyone but the mother herself.
The judgement has to stop.
Source: Instagram/Amanda Seyfried and Twitter/Amanda Seyfried