Amber Heard Donates Her $7 million Divorce Settlement From Johnny Depp To Charity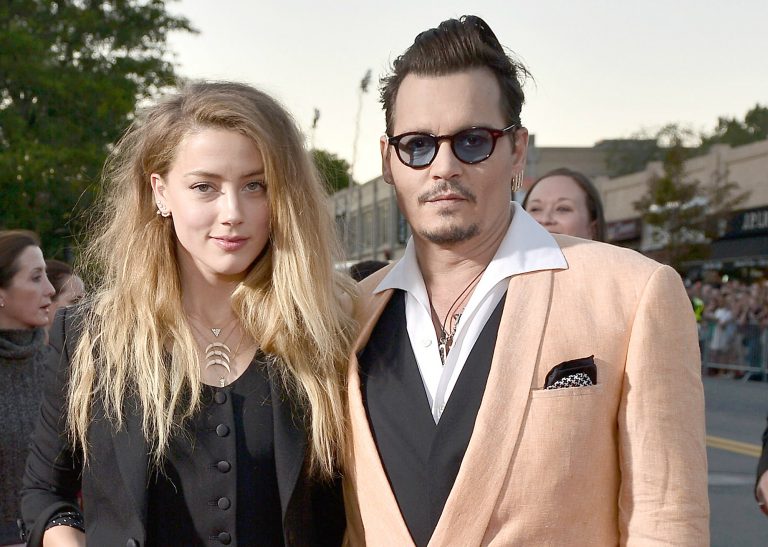 Amber Heard and Johnny Depp have reached a divorce settlement with the actress said to be donating her full $7 million share to charity.
"As described in the restraining order and divorce settlement, money played no role for me personally and never has, except to the extent that I could donate it to charity and, in doing so, hopefully help those less able to defend themselves," Amber said.
"As reported in the media, the amount received in the divorce was $7 million, and $7 million is being donated. This is over and above any funds that I have given away in the past and will continue to give away in the future."
Just one day before their scheduled restraining order hearing the couple announced they had reached a divorce settlement. The former couple confirmed the settlement in a joint statement saying their relationship was "intensely passionate and at times volatile, but always bound by love."
Amber's domestic violence case against Depp was dismissed by a judge on Tuesday and his restraining order was also lifted.
Amber said her donation of $7 million will be divided amongst a number of charities but with "a particular focus to stop violence against women" as well as the Children's Hospital of Los Angeles, where she has worked as a volunteer for the past 10 years.
"I know these organizations will put the funds to good use and look forward to continuing to support them in the future. Hopefully, this experience results in a positive change in the lives of people who need it the most," she said.
The couple met while filming The Rum Diary in 2012 and married three years later in 2015 in a private civil ceremony at their home in Los Angeles. Amber then filed for divorce in May 2016.
Photos: Google images