Andy Lee Confirms He And Girlfriend Rebecca Harding Have Broken Up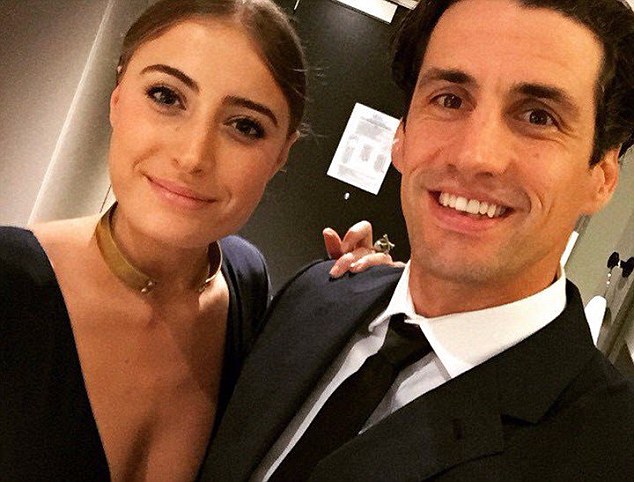 Andy Lee is a single man again after revealing he had broken up with his girlfriend Rebecca Harding "a little while ago."
The 35 year old radio star let the information slip while on air with his Hamish & Andy radio program.
The revelation came out during a segment where he and co-host Hamish Blake joked about the different types of kissing.
The two were talking about "slugging" which is where one partner lets their "tongue go limp in their mouth" before pulling out and exclaiming, "You've been slugged!"
Andy took the opportunity to share the news with his listeners and said he didn't have to worry about the "slug" anymore. "I am worried about you (Hamish) because you know that Bec and I broke up a little while ago. And so she was the only one that was going to slug me," Andy said.
"You're still a chance to get slugged by your wife,' Andy told Hamish, who's married to author Zoe Foster-Blake.
Andy and Rebecca had been dating for a little over a year after meeting in a cafe she was working at as a waitress. After serving Andy, the comedian worked up the courage to speak to her and eventually left a note on a napkin with his email address.
'I was trying to chat to her, so I was ordering a lot,' he said. 'I had like an hour and a half breakfast and you know I don't really like that because I like getting in and out in food situations.'
Photos: Google images