Anne Hathaway's Empowering Message For Mums About Losing Baby Weight!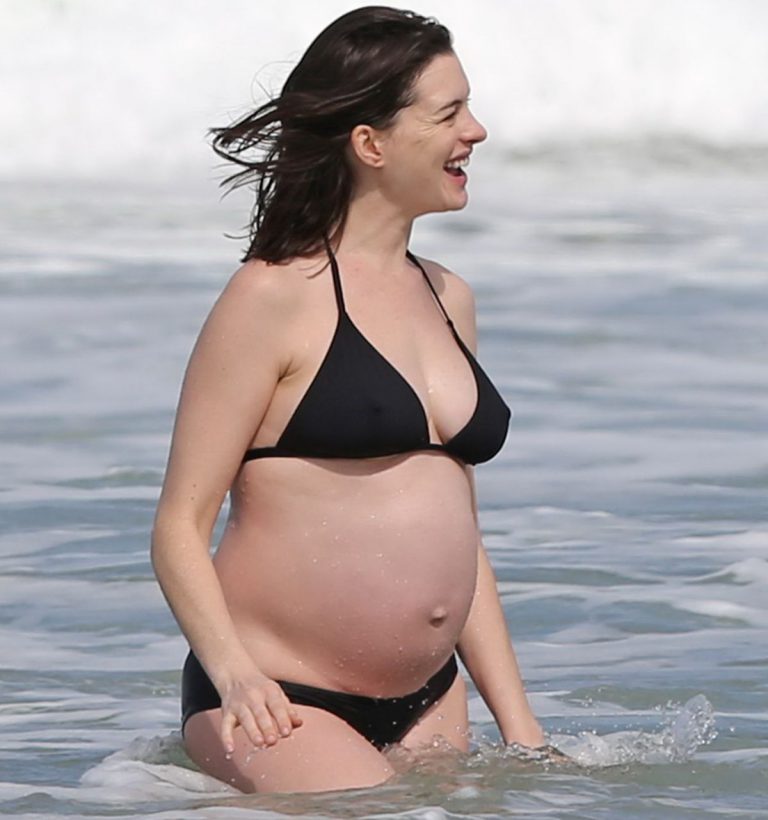 Anne Hathaway has a message for all mums that may be struggling with their weight after having a baby.
The 33 year old actress, who had her first son Jonathan in March, says there is "no shame in gaining weight during pregnancy or ever."
The empowering message was posted to Anne's Instagram account alongside a photo of some cut off jeans.
"There is no shame in gaining weight during pregnancy (or ever)," she wrote.
"There is no shame if it takes longer than you think it will to lose the weight (if you want to lose it at all).

"There is no shame in finally breaking down and making your own jean shorts because last summer's are just too dang short for this summer's thighs. Bodies change. Bodies grow. Bodies shrink. It's all love. (Don't let anyone tell you otherwise.) Peace xx"
The Oscar winning actress and her husband Adam Shulman welcomed their first child together-  Jonathan Rosebanks Shulman in March and since then Anne says she has struggled with her weight.
She even appeared on The Ellen DeGeneres Show shortly after giving birth and spoke about having negative comments thrown her way by a Hollywood trainer just eight weeks after having her son.
Photos: Google images