Another Couple From The Bachelor Have Moved In Together!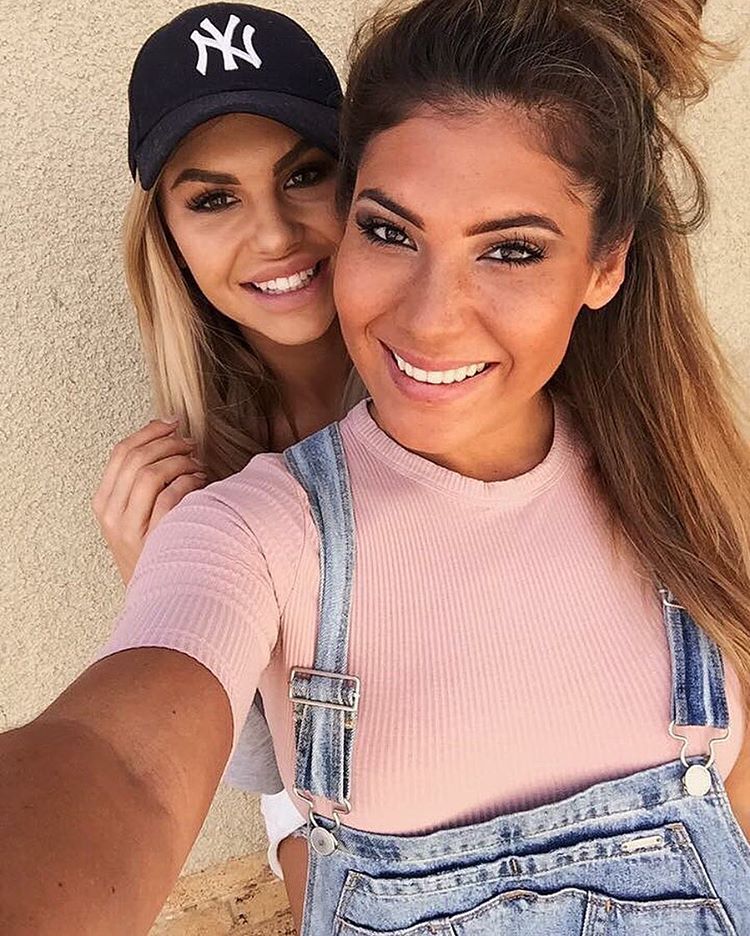 The Bachelor has seen a lot of blossoming friendships occur and as a result a second pair of women have now relocated to become room mates after clicking on the show.
First it was Tiffany Scanlon who relocated to Geraldton, Western Australia to move in with Megan Marx and saying: "Finally I can proclaim that I did find love on The Bachelor!"
And now Queensland girl Noni Janur, 25, has moved to NSW to join 29-year-old Kiki Morris. Janur posted a picture of the pair to Instagram, celebrating Morris' birthday (below).
The caption read "Happy birthday to my P.I.C Kiki Morris. I must have done something right for this universe to bring us together. I am so lucky to have to you my life Joban. You mean more to me then you could ever imagine. I can't believe we are roomies now, can't wait for our new life together. Love you bubba."
Morris responded in the comments "see you next week".
Janur hinted that she may be making the big move last month when she posted the photo below which read  "Guess who might be moving to Sydney."
Photos: Instagram