Is This Ariel Winter's Most Daring Red Carpet Outfit Yet?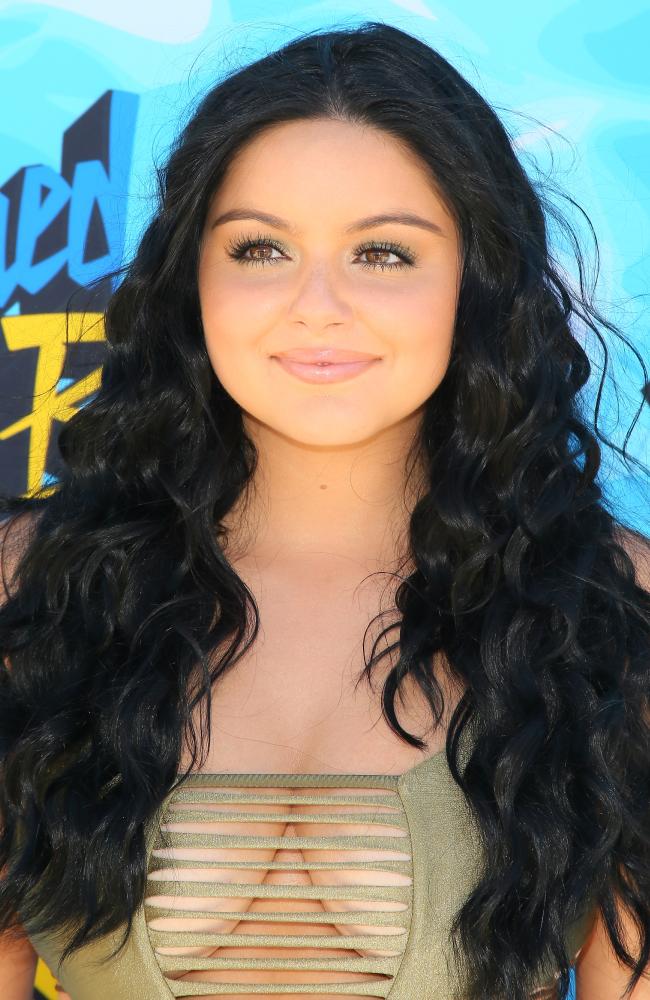 Ariel Winter turned up to an LA event in what is her perhaps her most daring red carpet outfit to date!
The 18 year old Modern Family actress turned up to the Just Jared Summer Bash over the weekend wearing an olive green swimsuit with a tiny pair of Daisy Dukes teamed with nude Louboutin heels.
It's a far cry from her conservative role playing Alex Dunphy on Modern Family where the raciest she may get is wearing a cropped t-shirt! These days Ariel is very comfortable in her own skin and it shows. She has become something of a role model for young girls who struggle with their self confidence.
Australia's own Bindi Irwin recently spoke out in praise for the actress saying she helps to promote a positive body image.
"I love her so much because she has got to be one of the strongest women that I know," she said. "You look at what she posts and just as an individual she's a lovely being — she's a girl with a message!"
Photos: Google images