Artist Transforms Herself Into Movie Characters Using Only Makeup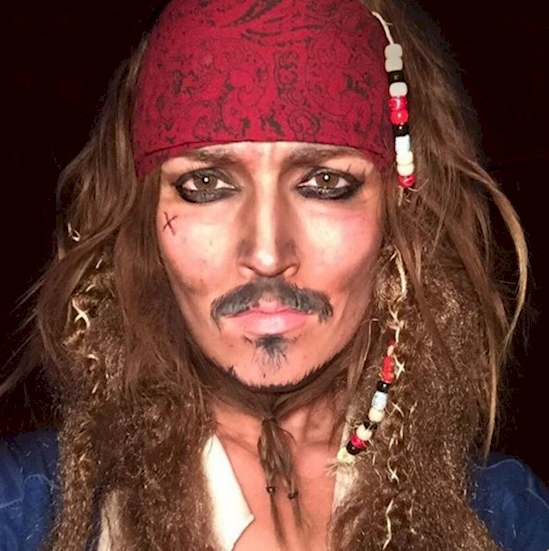 Skilled makeup artist Rebecca Swift is so talented that she is able to transform herself into a totally different person using only makeup! And here I am not even able to get my winged eyeliner straight!
The South Dakota based artist's makeup skills are so impressive that you won't believe your eyes.
Swift has recently commenced a 100 day challenge where she transforms herself into a new celebrity or movie character every day and then shares it on her Instagram account. The transformations take Swift only 30-45 minutes which is pretty much the time it can take to do a normal made up face!
Here are some of the best transformations so far.
Photos courtesy of Instagram