Ashton Kutcher Has His Very Own 'Bad Dad" Moment!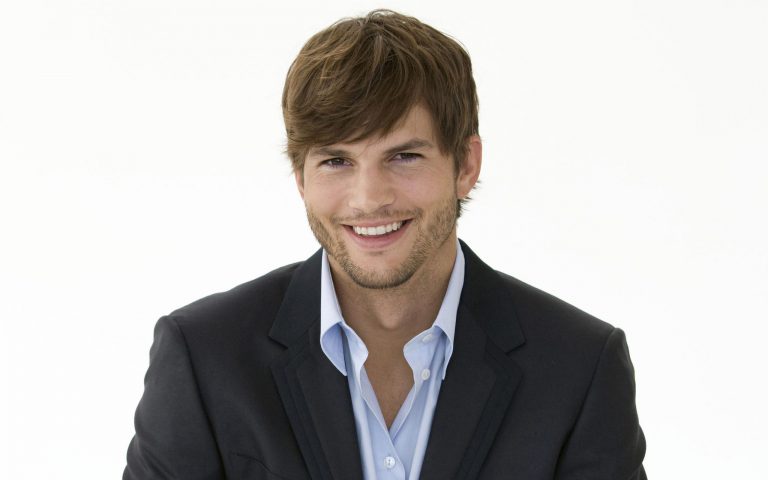 Ashton Kutcher takes his role as Wyatt's father very seriously. The actor has a nearly 1 year old daughter with fellow actress Mila Kunis and the two are very protective over their little girl.
The 38 year says he plans on keeping his daughter away from the spotlight as much as possible. In a recent interview Ashton was asked whether he would encourage Wyatt to follow in his and his wive's footsteps and become an actress herself.
Ashton was very clear in his response saying-  "No. When it is a choice that she is making, then I think it is fine. As long as it's not a choice that she is making, it is my job to protect her from all this nonsense."
Since welcoming Wyatt into the world, the celebrity couple have pretty much kept her out of the limelight. The only photos we see of the adorable baby is when her parents share a snap on Instagram.
Mila Kunis may be the star of the hilarious comedy Bad Moms but earlier this month Ashton had his very own bad dad moment with Wyatt. The actor revealed how Wyatt dropped her first F Bomb and how he managed to save the situation.
"Mila comes into the bedroom and is like 'Puppy peed on the stairwell,' and I go 'F**k,' and I walk away like this and all of a sudden, I hear behind me, 'F**k,'" Kutcher recalled. "I turn around and she legitimately is like, 'F**k,' and I was like, 'Fox. I said fox. Papa said fox.'"
Ashton finally convinced Wyatt he didn't say the F word! "She was like, 'F**k,' and I was like, 'No, fox. I said fox.' And she's like, 'Fox.' 'Yes, that's fox!'" he continued. "Fox is fine. You can go with fox all day."
I'm sure we've all had our very own FOX moment! Am I right?
Photos: Google images