Aussie Actress Melanie Vallejo Has Welcomed Her First Child!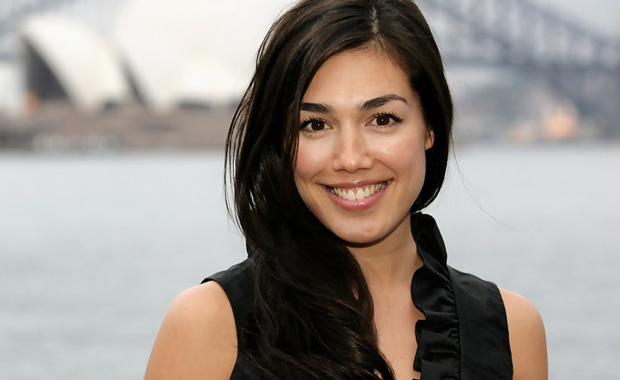 Australian actress Melanie Vallejo has welcomed her first child with husband Matt Kingston – a beautiful boy called Sonny! The 36 year old shared the happy news on Instagram with a photo of herself holding her newborn son.
"Meet Sonny Kingston," she wrote. "After surprising us by arriving a week early, we've been busy getting to know each other… He's a little legend"
(Aussie TV and Radio personality Hamish Blake and wife Zoe Foster also have a toddler called Sonny!)
The Winners & Losers star, who played Sophie Wang on the show, has been married to fellow actor Matt (below) since 2011.
Congratulations you two! He is just adorable and we love his name!
Photos: Instagram