Ben Affleck and Jennifer Garner Are Giving Their Marriage Another Shot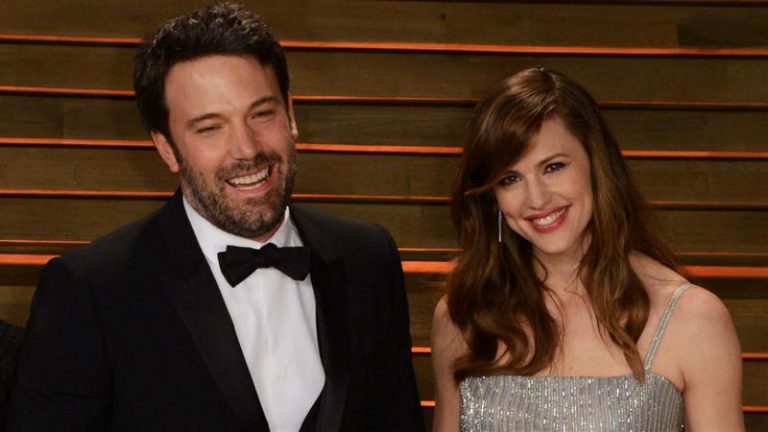 Bennifer may not be dead after all!  Last year Ben Affleck and Jennifer Garner announced they were divorcing but as yet they have still to file any paperwork. Yay!
As they near their 11 year wedding anniversary the celebrity couple, who are endearingly referred to as Bennifer "don't know if that divorce will ever happen."
Sources say Affleck and Garner, who recently spent a month in Paris with their three children, are "making it work."  But more telling is a Freudian slip by Affleck who referred to Garner as "his wife" in an interview on HBO.
The couple continue to live together on the family's property in Brentwood, California, with Ben staying in his own living quarters on the sprawling estate. The couple have three children Violet, 10, Seraphina, 7, and Samuel, 4.
We truly hope one of Hollywood's favourite couple's find a way to get their marriage back on track. We're rooting for you Bennifer!