Ben Stiller And Christine Taylor Split After 17 Years Of Marriage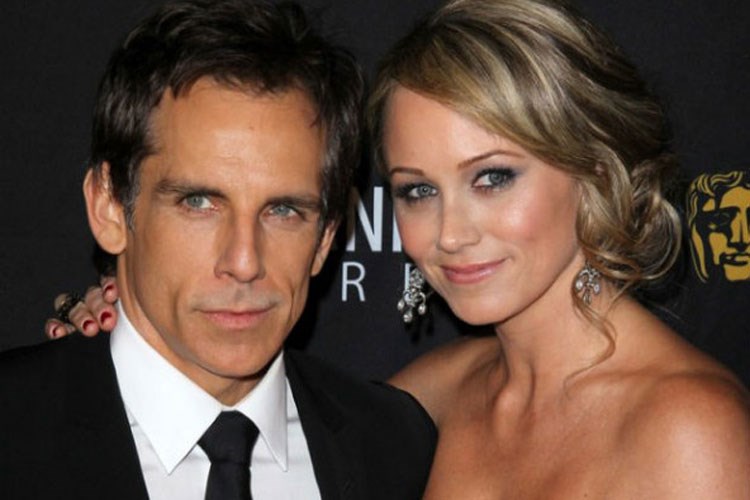 Ben Stiller And Christine Taylor Split After 17 Years Of Marriage
Actors Ben Stiller and Christine Taylor have announced that they are separating after 17 years of marriage.
"With tremendous love and respect for each other, and the 18 years we spent together as a couple, we have made the decision to separate," the couple said in a joint statement to Entertainment Tonight. "Our priority will continue to be raising our children as devoted parents and the closest of friends. We kindly ask that the media respect our privacy at this time."
Ben, 51, and Christine, 45, met in 1999 and married a year later in an ocean-front ceremony in Kauai, Hawaii. The couple have appeared in four movies and two television series together – Zoolander, Dodgeball: A True Underdog Story, Tropic Thunder, Zoolander 2, Curb Your Enthusiasm, and Arrested Development.
The two welcomed daughter Ella Olivia in April 2002 and son Quinlin Dempsey in July 2005.
In 2013, Stiller opened up about his relationship with Taylor to Parade magazine. "[Our] relationship was a gradual thing that happened over a quick period of time, maybe seven or eight months," he said.  "We just started hanging out with each other and it developed into, "Wow, this feels great. I really like this person. I think I love this person. I really do – I love this person." It hit me out of the blue."
News of the break-up has come as a surprise, as Stiller revealed last year that "having a sense of humour" was the secret to the couple's long-lasting marriage.
"I think you got to laugh. Because you know after a while you know life is life you know?" Stiller said in February 2016. "We all have to deal with what life throws at us, so you got to have a sense of humour about it. If you can share that, at the end, it makes a huge difference."
Source: Google Images