Ben Stiller Reveals He Was Diagnosed With Prostate Cancer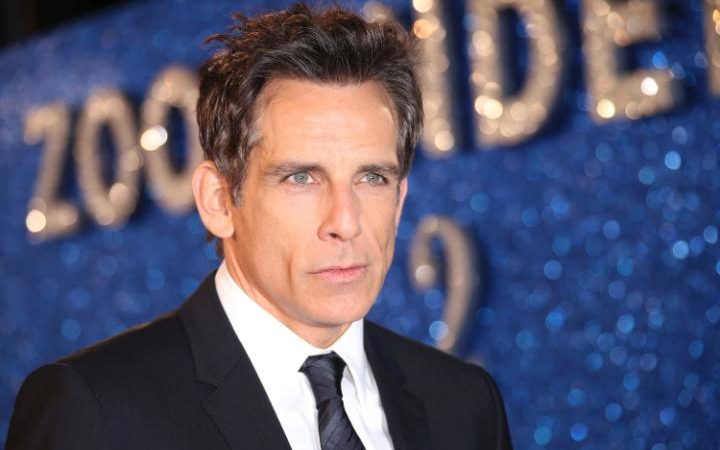 Ben Stiller was diagnosed with aggressive prostate cancer just two years ago and says he survived because of early detection.
The 50-year-old actor has spoken out about his ordeal for the first time to spread the word on the importance of getting tested.
"It came out of the blue for me," Stiller said on a chat show recently. "I had no idea."
The cancer diagnosis came when he was 48 following his routine yearly check up. His doctor suspected cancer after the results of his Prostate-Specific Antigen (PSA) test.
"If I hadn't gotten the test, my doctor started giving it to me at 46, I still wouldn't know," he said.
"I wanted to talk about it because of the test, because I feel like the test saved my life."
Stiller's doctor gave him the PSA test and found that his levels were high. The doctor re-administered the test six months later and found the PSA had gone up even more.
"After the second time, I started to get a little worried," Stiller said.
Following more tests, including an MRI and biopsy, the actor ended up having surgery to remove his prostate for his intermediately-aggressive cancer six weeks later.
"I was diagnosed on Friday the 13th, then I had until Aug. 23 to get ready for the surgery. So I just had the summer to hang out and think about it," he says.
Stiller at first decided to stay quiet about his diagnosis.
"At first, I didn't know what was going to happen," he says. "I was scared. The one thing that it does is it just stops everything in your life when you get diagnosed with cancer because you can't plan for a movie – you don't know what's going to happen."
The actor now realises just how important early detection is. Stiller says he wants to spread the word and let men know they must get regular checks.
"The controversy about the test is that once you get treatment for prostate cancer, things can happen: incontinence, impotence," he said.
"It's the second most deadly cancer, but it's also one of the most survived cancers, if it's detected early."
Photos: Google images