Bethenny Frankel Opens Up About Daughter Bryn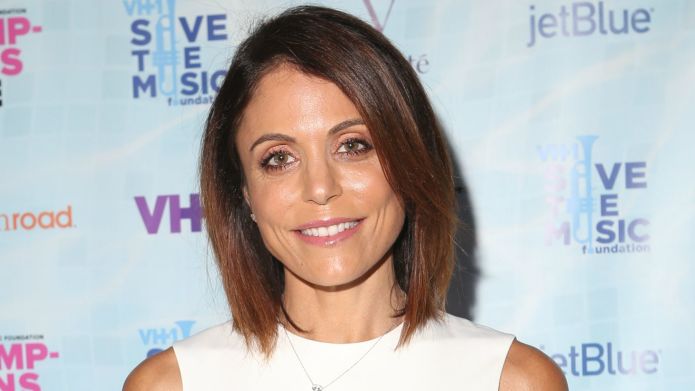 Bethenny Frankel has spoken about her decision to not show her 6 year old daughter Bryn on The Real Housewives of New York.
Bryn had previously made appearances on Frankel's spinoff show, Bethenny Ever After, which aired from 2010-2012 however this time around it won't be happening.
"You know, the truth of the matter is I think it's great, I think it's great that my daughter's not on the show," Frankel said. "I really do. I think, you know, the days of me putting people on the show that didn't sign up for this are over."
The reality TV star says she doesn't want Bryn exposed to what goes on during taping- especially during all her stressful work situations.
"I've chosen this, and I find it to be very stressful, and I find it to definitely be interesting and a therapeutic process, but it's definitely work," she admits. "I do feel like it is work. It takes away from running my businesses and it's definitely a job. There are press responsibilities, there are Twitter and press arguments that you would never otherwise be involved in. And it's, you know, it's a rose that has petals and thorns."
"So, I don't think it's really place for a child — I don't," she continues. "I mean, when my daughter was a baby, she didn't really know what was even going on. But what? You put a microphone on a 6-year-old?"
Frankel says the show is definitely difficult to do and puts enormous strain on the women and their relationships. However she doesn't regret her decision to return to RHONY this season.
"It was exciting to come back because it had been a different show whenI left, that I felt I didn't want to be part of," she said. "And then I came back and was really proud to be back, and proud to say that I was housewife. And this season is so great."
Photos via Google images