The Big Bang Theory Cast Offers To Take A Pay Cut For A Great Reason!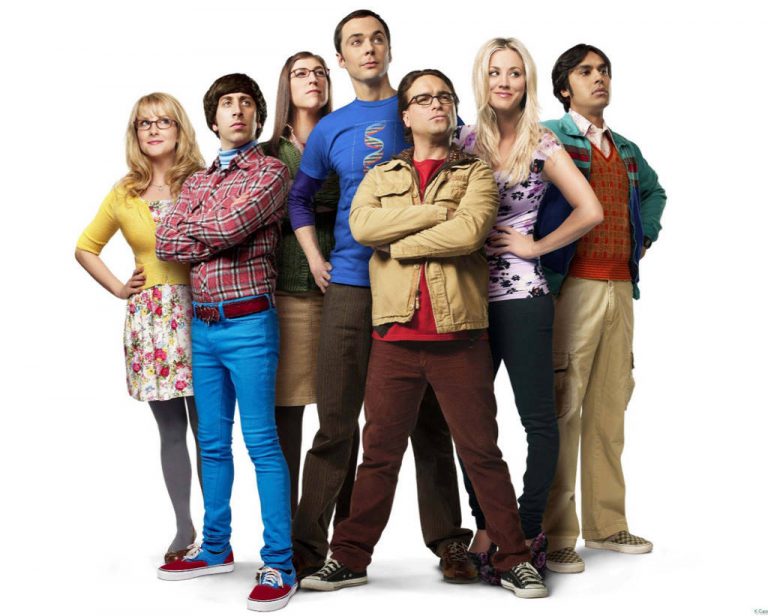 The Big Bang Theory Cast Offers To Take A Pay Cut For A Great Reason!
The main cast members of Big Bang Theory have offered to take a pay cut to help pay the salaries of their two female co-stars.
Jim Parsons, Johnny Galecki, Kaley Cuoco, Kunal Nayyar and Simon Helberg will each drop their pay from $US1 million per episode to $900,000 so that a potential 11th and 12th season of the sitcom can be made.
The money saved from their pay cut will be help increase the salaries of Mayim Bialik (who plays Amy Farrah Fowler) and Melissa Rauch (who plays Bernadette Rostenkowski).
The two actresses are the only cast members who haven't yet signed on for the next two seasons of the show.
In the 10th season, Bialik and Rauch were reportedly paid $200,000 each per episode, but the show's main five stars are hoping that the pay rise to $450,000 per episode each for the next two seasons will convince them to sign on.
With 48 episodes in the deal, Rauch and Bialik could make more than $21 million for the two-year contract.
"We are very confident that everyone involved wants more Big Bang past year 10 and I know Warner Bros. will make those deals," CBS boss Glenn Geller said.
CBS is also working on a prequel of sorts to The Big Bang Theory following Parson's character, Sheldon, when he was a kid. Something similar to Malcolm in the Middle. Now that we would love to see!
Photos: Google images