Bindi Irwin Shares A Video Montage Of Her Reunion Trip With Boyfriend Chandler Powell!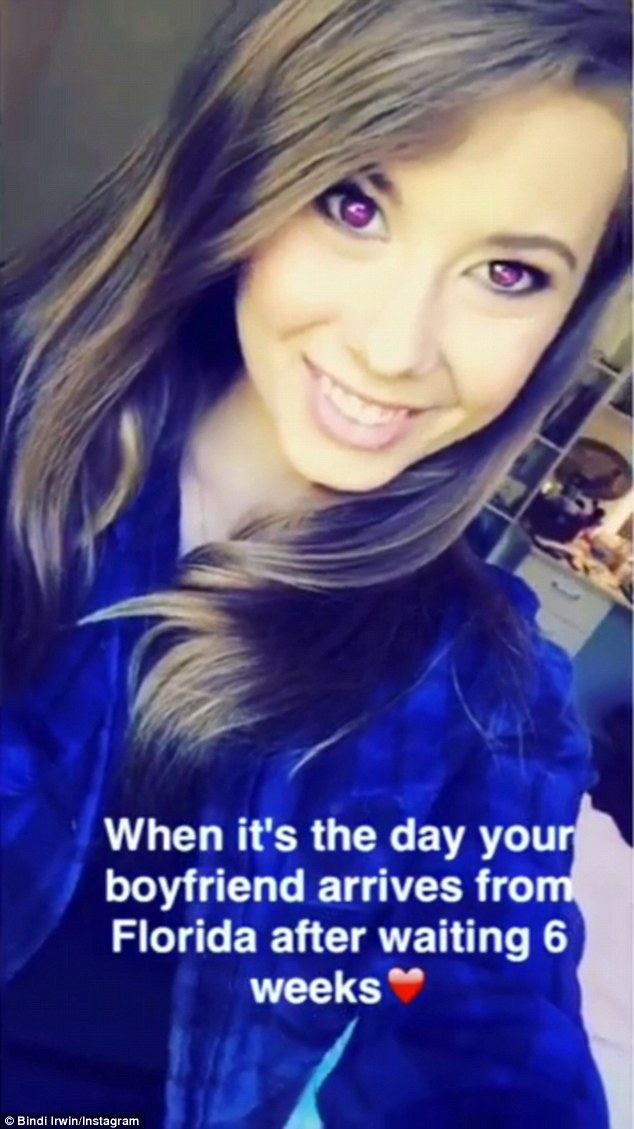 Bindi Irwin and her American boyfriend Chandler Powell were recently reunited in Australia after spending six weeks apart.
The adorable couple embarked on a driving holiday so they could catch up and explore the beautiful countryside together.
The 18 year put together a video montage of their trip together in Tasmania and Port Douglas in Queensland.
'Happiness is a long road trip and sharing adventures with someone you love', Bindi wrote in the caption.
Chandler, 19, took his long-term girlfriend to the stunning locations to celebrate her 18th birthday earlier this month.
The video shows Chandler driving up to Port Douglas with a proud Bindi sitting beside him. They stop briefly for a romantic stroll along the beach, and Chandler films his wildlife warrior cradling a baby crab she found!
If this video doesn't represent what young love feels like then I don't know what does. Congratulations you two on being so damn adorable! Never change!